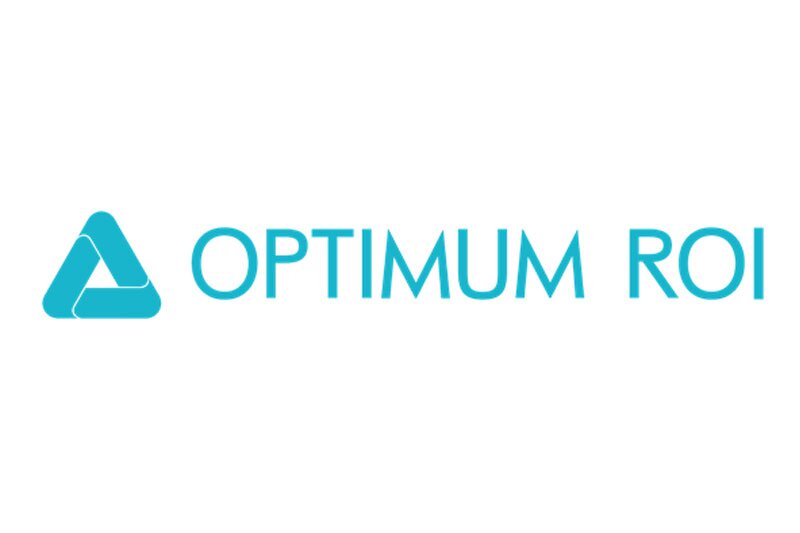 Optimum ROI partners with Google for PPC solution targeted at small travel firms
Partnership aims to deliver fully automated services to travel businesses Continue reading →
Manchester-based Optimum ROI, an artificial intelligence travel pay-per-click platform, will launch a new serviced for small businesses during next month's World Travel Market.
Optimum ROI Small Business is a "strategic high growth" partnership with Google which aims to deliver fully automated services to travel businesses.
The official launch will be hosted by Google in London on November 8, the day after the three-day World Travel Market trade show.
Optimum ROI said it wants to provide "turnkey" advertising solutions to small businesses having worked with established firms to provide complex, bespoke systems.
It said it will offer affordable solutions for small operators who to date have had to rely on resellers who often charge "significant commissions".
Optimum ROI said it is vital for businesses to automate some of their process with AI, citing research from Narrative Science which found 61% of businesses implemented AI in 2017, up from 38% in 2016.
And with search playing such a vital role in customer awareness, acquisition and conversion, and PPC visitors 50% more likely to buy than SEO visitors, Optimum ROI says AI can be deployed to make the two work more effectively.
James Hart, co-founder and chief technology officer of Optimum ROI, said: "By combining these two crucially important marketing concepts into an intelligent system, we can offer our clients full service PPC solutions bespoke to their product range.
"A system which knows when their customers will buy, one which can see trends, one which knows your budgets and how to maximise their returns in real-time.
"Using the latest in automation technology with in-depth knowledge of the digital travel industry, Optimum ROI facilitates and improves every step of the PPC process from campaign set up to bid management and reporting".
Adrian Blockus, head of channel sales for the UK and Ireland at Google, said: "We're pleased to have Optimum ROI on board as a Google partner.
"They have the product knowledge, advanced technology and insight needed, to create and optimise Google Ads campaigns for their customers."