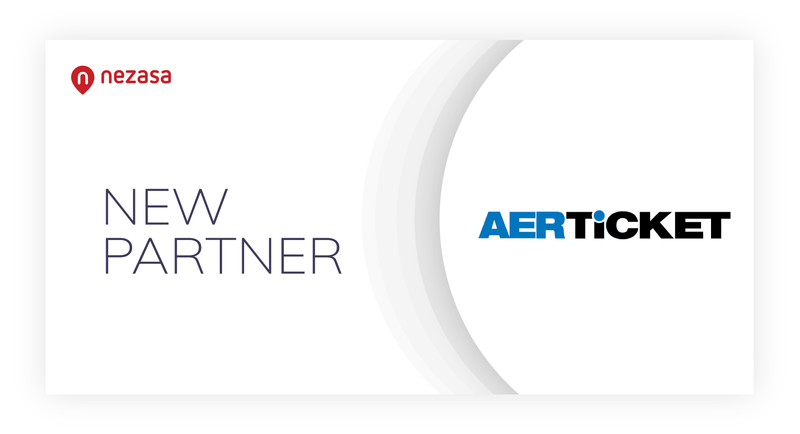 Nezasa and AERTiCKET strike marketplace deal for global package distribution
Partnership announced between trip planning technology developer and European wholesaler
Trip planning booking technology specialist Nezasa has secured a deal with European flights wholesaler AERTiCKET.
The partnership will see Nezasa supply its software platform that comes with a wide range of multi-day tour content.
AERTiCKET powered marketplace functionality has been built into the Nezasa TripBuilder platform to enable the wholesaler to distribute packages worldwide.
The marketplace allows Nezasa's customers to access competitive rates for flights, hotels, activities, rental cars and various types of transport product from suppliers without the need to have a commercial agreement with every one of them.
AERTiCKET chief executive and founder Rainer Klee said: "Together with Nezasa and the Marketplace offer, we are able to bring our strategy to a new level to provide service and product to our distribution partners worldwide.
"Besides our APIs and B2B 'COCKPIT' platform, we can now offer our content in Nezasa's state-of-the-art TripBuilder to enable new package distribution worldwide.
"For us, this is another important step to offer our agencies full content in all areas. In this way, we support them in their daily work and ensure that they are and remain fully competitive."
Nezasa chief executive Manuel Hilty, added: "In AERTiCKET, we have found a partner that has a long-standing experience in consolidating travel supply, a very broad and competitive offering not only for flights but also across all other product categories, and a very high technological prowess.
"We could not have found a better company to operate our built-in marketplace functionality."