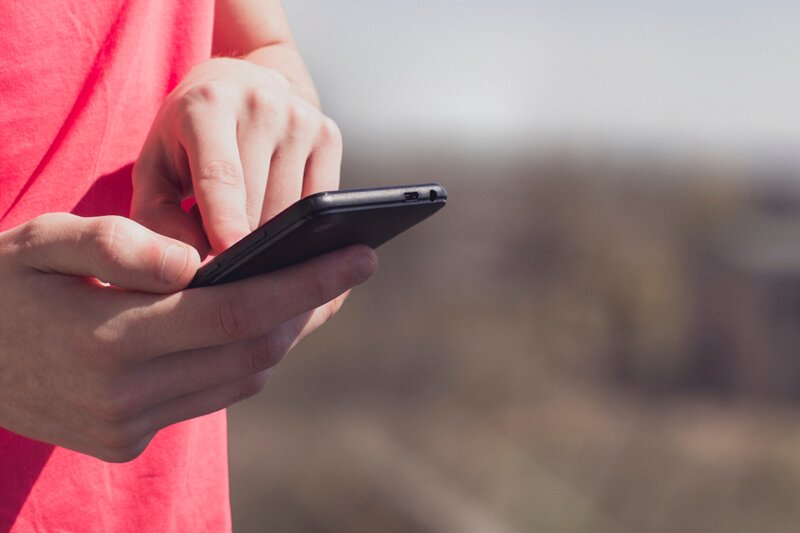 New version of Vamoos travel app seeks to increase loyalty and repeat bookings
Update aims to 'bring trips to the customer before they have begun'
App for travel companies Vamoos has launched a new update aimed at increasing customer loyalty and repeat bookings.
The latest release includes 15 new features including the ability to customise labels and icons, the ability to display entire trip details in one swipe and the ability to show other trips on the app home page.
These are added to features launched in 2014 such as day-by-day itineraries, live flight alerts, interactive maps, weather, points of interest and all travel documents.
The goal of the launch is to bring trips to the customer before they have begun, and therefore encourage customers to think about their next trip and drive loyalty to the travel company.
Tony Bean, Vamoos founder and director, said: "We are very proud of how far we have come with Vamoos over the past five years.
"One of our key success factors, as well as constantly innovating the app, is the close relationships that we have with our partners, ensuring that we provide all of the features that they and their clients need.
"With the new update we have focused on two key factors that our customers always ask our advice on – loyalty and re-bookings – and have provided functionality that supports this in the best way possible for travel companies."
The Vamoos team is based in London, with business development managers in Australia, India and Poland. In five years, the app has grown from a simple document wallet to a fully integrated application across IOS, Android and web platforms.