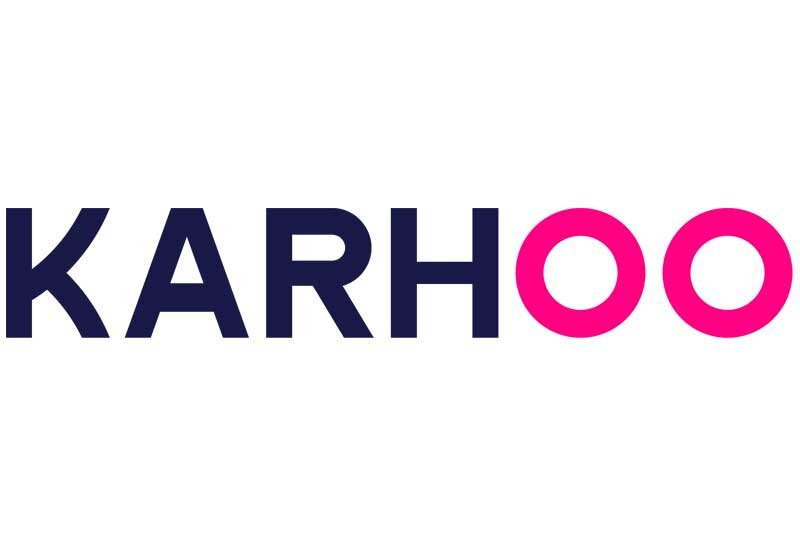 Mobility marketplace Karhoo to expand into the Nordics
Karhoo will enable local fleets to increase their visibility to the growing tourist market
Global mobility marketplace Karhoo has announced plans to expand into the Nordic region.
Through new partnerships in the Nordics, Karhoo will enable local fleets to increase their visibility to the growing tourist market.
The firm said this will have minimal impact on the way they currently operate enabling them to expand their reach without spending on marketing.
Tourism in the Nordics has seen a significant rise in recent years; since 2014 the region had an annual growth of 6-8.5% in the number of bed nights, said Karhoo.
Nicolas Andine, Co-chief executive of Karhoo, said: "We have achieved great things in other markets and see huge potential in expanding into the Nordics.
"We want to partner with all local fleets and ensure they are able to access the vibrant tourist market that has seen a staggering rise in recent years.
"Through shared values of transparency, honesty and credibility, we are looking forward to partnering with established and licensed fleets and working with them to increase their access and competitiveness in the tourism market."
Karhoo brings together regulated, licensed taxi and private hire vehicle fleets from around the world and connects them to global brands.
It is a white-label solution that operates in 1,500 cities across 125 countries. Karhoo currently has aggregated over 1.8 million vehicles within its network across all continents and.