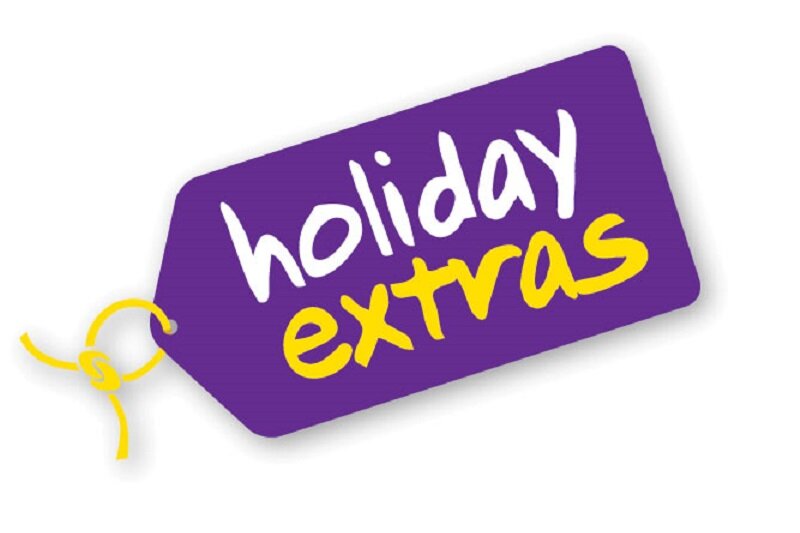 Holiday Extras eyes global expansion with Birmingham tech hub
Holiday Extras is continuing its global expansion with the opening of a new dedicated technology hub.
The Birmingham base will house a wave of new talent joining the company.
The firm's technology team has grown by almost a third in the past year, with ambitions of increasing it by another 20% in the next six months.
The new recruits will deliver a range of new projects including the development of a variety of mobile apps, APIs and other technology innovations.
Holiday Extras has also started an apprenticeship programme in a further bid to develop and harness tech talent.
The company is also expanding its headquarters in Kent by doubling the space available with a new purpose-built property.
Technology director Andy Britcliffe said: "The opening of our Birmingham base is yet another significant milestone in our mission to revolutionise our business, and the wider travel sector, through technology.
"Having a UK-central hub for talent has already seen us welcome some incredibly exciting engineers to our team and this growth will only continue with the plans we have for the future."
He added: "Although we are a travel brand, our commitment to technology and its potential to wow the customer is what make us so unique and ultimately what drives us.
"We've already created some fantastic innovations with the likes of our new suite of trip centric mobile apps which are powered by artificial intelligence and machine learning.
"By continuing our investment in future talent, be it through new offices or our apprenticeship programmes, we can look forward to celebrating even more successes going forward."