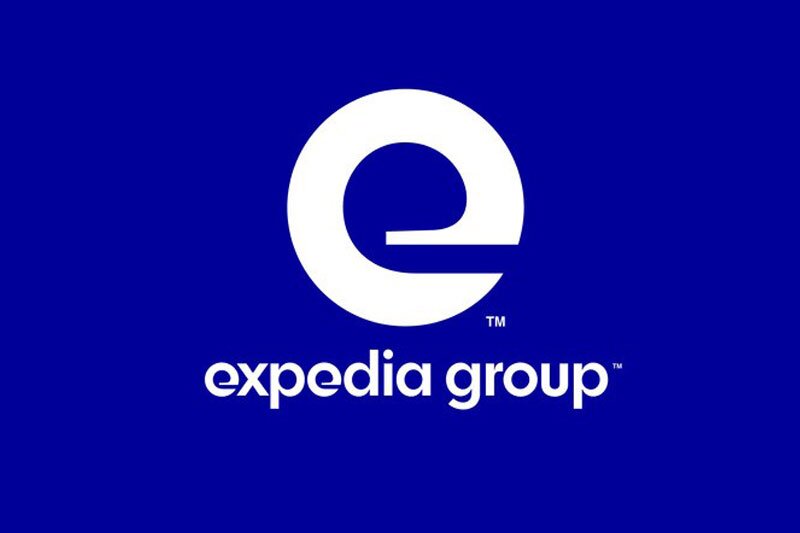 Expedia joins Travalyst to support industry goal of decarbonisation
OTA will implement new sustainability framework with Prince Harry's foundation
Expedia Group is the latest company to join Travalyst, the sustainable travel organisation founded by Prince Harry.
The online travel company said its partnership with Travalyst will support the organisation's goal of moving towards an industry-wide alignment for the decarbonisation of aviation.
Expedia joins Google, Skyscanner, Tripadvisor, booking.com, trip.com and Visa as a Travalyst coalition partner, working together to enable travellers and travel providers to make more sustainable choices.
As part of the partnership, Expedia will implement a new sustainability framework to share carbon emissions data to help customers make more informed decisions when travelling.
Aditi Mohapatra, vice-president of global social impact and sustainability at Expedia, said: "Expedia Group is taking action to address climate change and is committed to working across our industry and with a range of partners to shape a sustainable travel and tourism sector.
"Aligning our mission of travel as a force for good with growing traveller expectations on sustainability, we're excited to join the Travalyst coalition and work with our peers to deliver change across the travel industry.
"Our research shows travellers are looking for ways to minimise their footprint while travelling and support local communities and cultures, and we see travellers turning to our platform for inspiration and guidance to inform their decisions."
Aditi added: "In partnership with the Travalyst coalition, our goal is to provide travellers with more responsible choices and align our business, and industry, towards a net zero future."
Travalyst said its objective of scaling sustainability initiatives is now even closer, thanks to the addition of Expedia.
Sally Davey, chief executive of Travalyst, said: "We are thrilled to welcome Expedia Group to the Travalyst coalition. Since its inception, Travalyst's mission has been to transform travel into a wholly positive industry.
"Driven by data and the core belief that travel is a force for good, Expedia Group's platforms and data will enable Travalyst to help more travellers make better choices for themselves and the planet."