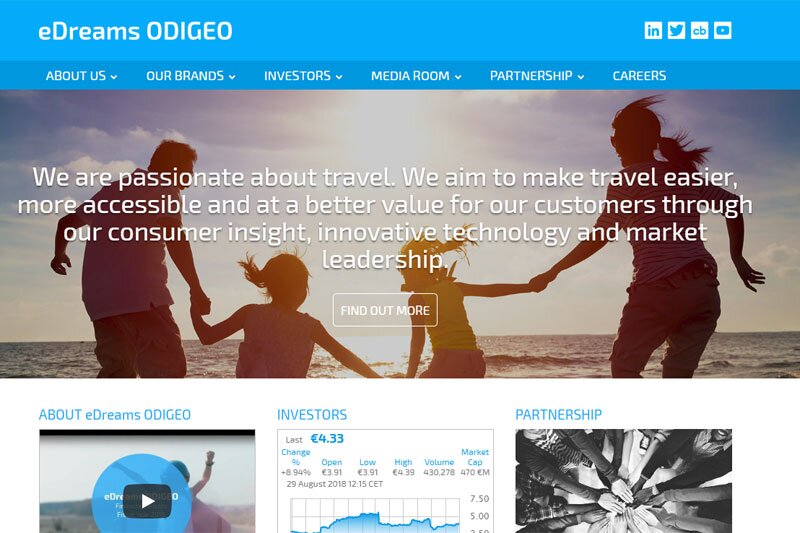 eDreams ODIGEO sees increase in downloads and users
43% increase in app downloads and a 40% increase in user visits in the year to September
A 43% increase in app downloads and a 40% increase in user visits in the year to September is being claimed by European OTA owner eDreams ODIGEO.
The growth follows the introduction of new functionalities designed to simplify and improve the travel experience.
More than 40% of bookings are now made on mobile devices.
The company has implemented new free services, including a flight status tracker, which have led to a threefold increase in users' session length.
Chief product and retail officer Christoph Dieterle said: "Our goal is to help travellers enjoy a seamless and hassle-free experience throughout their entire journey.
"Our industry-leading apps are proving to be the best travel companion for our customers, who seek to simplify their experience with tools that make travel easier at no cost.
"We are committed to continue enhancing our mobile offering to achieve even better results for our customers and our business".