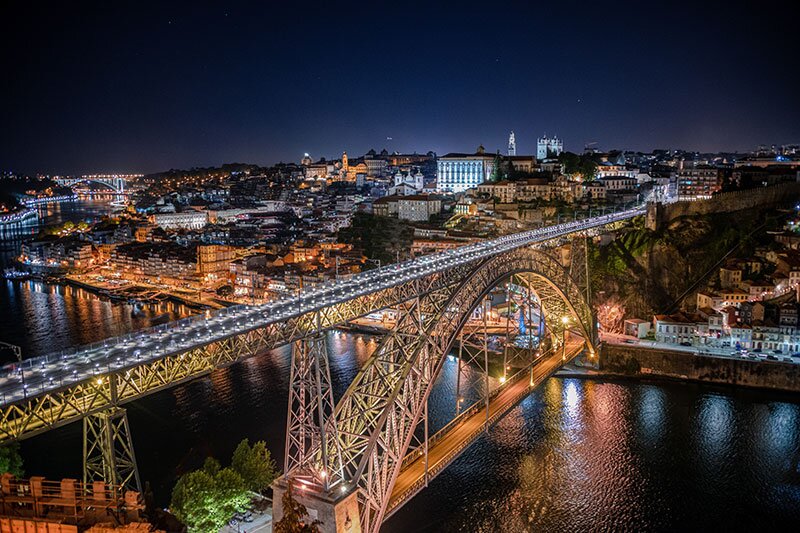 EDreams ODIGEO says Porto and Milan offices will enrich tech talent pool
OTA to hire 100 employees between two new locations
European OTA eDreams ODIGEO will open two offices in Portugal and Italy in the first quarter of the calendar year 2020.
The company has announced it will hire 100 employees between the two offices in Porto and Milan, including front and back-end engineers, and iOS and Android developers.
Opodo-parent eDreams ODIGEO hopes the launch of these tech hubs will enrich its talent pool and global brand recognition.
---
More: EDreams ODIGEO completes agreement to buy Silicon Valley-based hotel booking platform
Lufthansa and eDreams ODIGEO become innovation partners as part of new NDC deal
EDreams ODIGEO app enables automatic flight check-in
---
In their respective regions, the new teams will work across the company's 261 websites globally, and alongside existing teams based in Barcelona and developers in Madrid.
The announcement comes after the company recently hired 100 technology recruits in Spain.
Dana Dunne, chief executive at eDreams ODIGEO, said: "The launch of our new tech hubs in Porto and Milan is a clear example of our ability to be agile; we have a proven track record for identifying up and coming epicentres for tech, sourcing the very best talent from these hubs and capturing it."
"As Europe's largest online travel company, we are committed to leveraging our scale and technology expertise to help our 18 million customers discover their world through travel, and we rely on attracting and developing the best talent to achieve this."