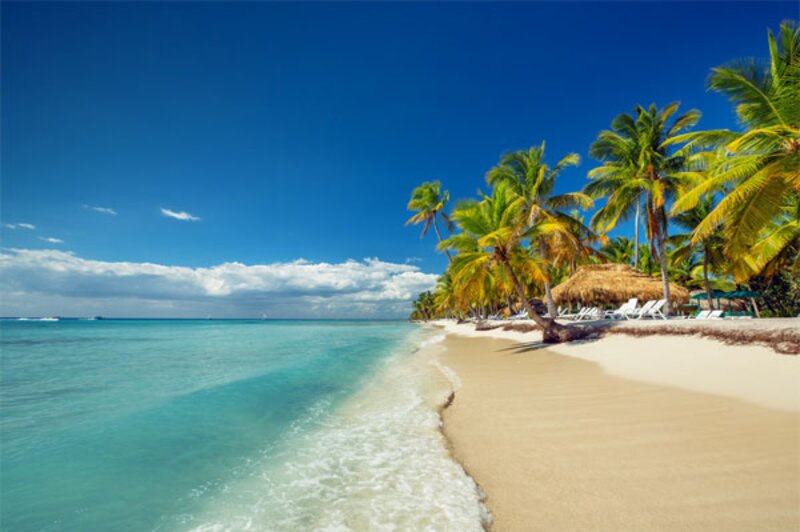 Dominican Republic brings in new digital platform for visitors
Old paper forms will be phased out in favour of E-tickets by the end of this month
The Dominican Republic is to introduce a new E-ticket platform for visitors to use when entering and leaving the country.
The Caribbean destination said the new digital platform will replace the three paper forms that were previously needed to enter the country.
To facilitate the transition, authorities will accept both forms until March 31, however from April 1 the digital form will be required.
David Collado, minister of tourism, said: "Since the launch of the E-ticket platform, we have been conducting reviews and receiving valuable feedback from passengers who have used it.
"We have carried out over 500 training sessions as well as improvements and updates to the platform, to ensure that, as of 1 April, when its use becomes mandatory, there will be no hiccups."