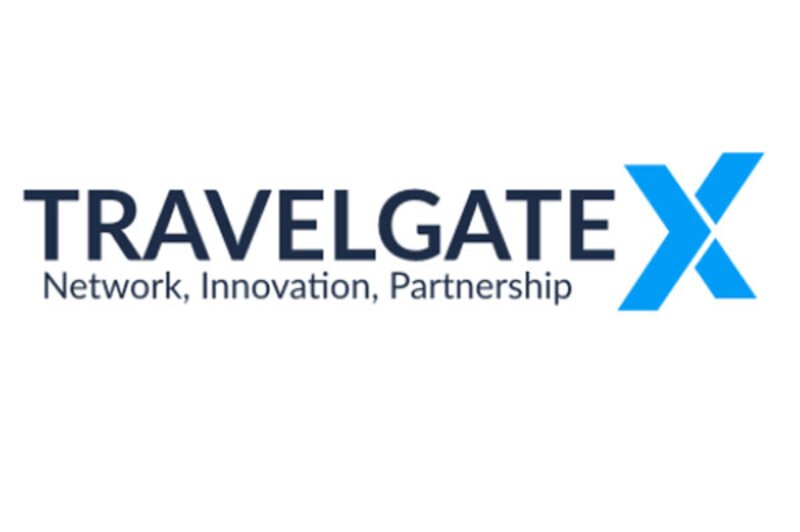 Coronavirus: TravelgateX launches free COVID-19 #Wearehereforyou market data 'control panel'
Insights-X tool will enable hoteliers or an OTA manager to see clear demand trends before bookings materialize
Majorca-based travel technology API connectivity specialist TravelgateX is offering insights into its data free of charge as travel firms struggle to cope with the coronavirus crises.
The firm has launched a #Wearehereforyou campaign and created a COVID-19 "control panel" making its three terabytes of data from 20,000 daily reservations and three billion searches available to the industry.
The firm said the Insights-X tool will enable hoteliers or an OTA manager to see clear demand trends before bookings materialise and discover what products the traveller will appreciate the most and be willing to pay for.
"Essentially, it allows its users to know the values, strengths, weaknesses and threats travel businesses are currently facing and make the necessary decisions that will lead them to success.
"Thanks to this new control panel, many travel companies will be able to visualize data in real time that will help them improve their strategies and predictions for the coming months of the tourist season.
"Those interested will have access to reservation and nationality share comparing 2019 and 2020. They will also have access to the ADR (average daily rate) as the situation we are facing is changing on a daily basis, and as a result, many companies will have to readjust their rates according to demand.
TravelgateX wants to collaborate and help the sector by making its valuable Insights-X tool available to all free of charge.
"It will not only offer cold facts but also answers to the many doubts any travel industry professional may have when starting a decision-making process, whether that be the end of the year balance, the planning of the approaching season or long term plans.
"We are therefore offering a free tool which can help analyse the current situation and make informed decisions."
TravelgateX added the future of the tourism sector will be based on the ability of its companies and professionals to understand and anticipate the new needs of travellers.
It added that this is "a very complicated challenge indeed, but fortunately, there are now tools available that will enable us to pave the way, tools that were totally unthinkable just a few years ago".
The Travel Industry COVID-19 Monitoring control plane can be accessed here.