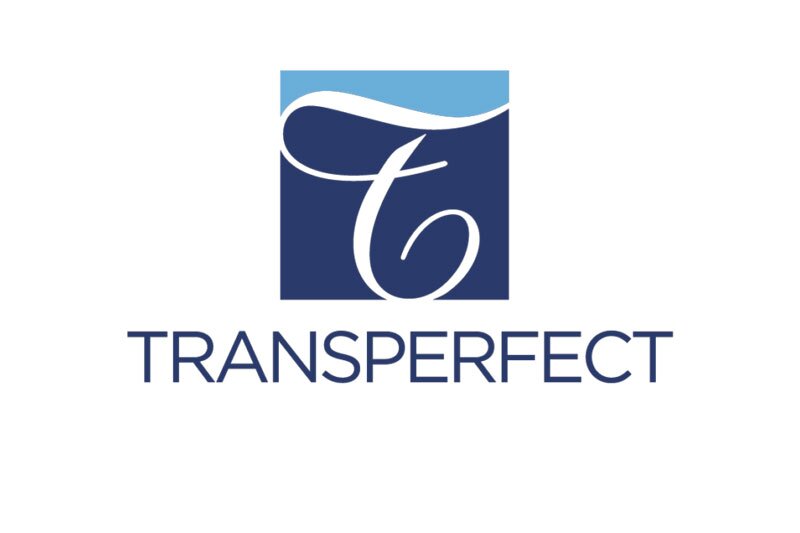 Coronavirus: TransPerfect offers free COVID-19 video on keeping employees safe
Informational video is available in multiple languages
Global translations technology firm TransPerfect has produced an informational COVID-19  video on employee health and safety which it is offering free to all businesses.
The firm is offering 24 hour delivery of an uncustomised version or three to five days for one customised with a company logo.
The video is available in English, French, German, Italian, Japanese, Korean, Mandarin, Cantonese, Portuguese (Brazil), and Spanish. Further customisations are available for a modest cost.
To sign up to receive the video click here: https://www.transperfect.com/video/covid19