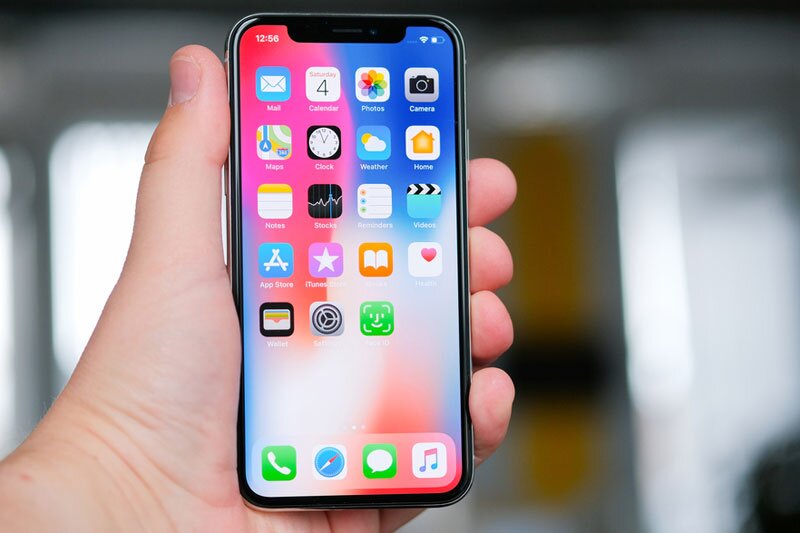 Cloud9 seeks travel partners to profit from new eSIM mobile technology
Next generation iPhones will allow access to more than one mobile network provider Continue reading →
Mobile phone technology specialist Cloud9 is offering travel firms the chance to drive a new revenue stream from the latest eSIM technologies in the latest handsets.
Apple has announced its next generation iPhones will contain eSIM technology allowing remote SIM access and Google's Pixel phones and the Samsung Galaxy will follow suit.
ESIM is a global standard developed by industry body the GSMA which will allow a phone user to access more than one mobile network provider.
This means travellers to destinations outside of the EU, which is covered by the 'Roam Like Home' protocol, will be able to access local providers and buy bundles for their trips.
Gerry O'Prey, chief executive of Cloud9, described eSIM as the "biggest change in the mobile industry" as it moves away from physical SIM cards.
"The first people this will appeal to is those who travel because you will be able to download a local service on to your phone," he said.
"You can keep your regular SIM in the phone but you will be able to get cheap data and make outbound calls and if someone calls your UK number your phone will still ring."
Users of the latest handsets can access a new service provider online and download it onto their phone via a QR code.
O'Prey said Cloud9 will pay agents 30% of the recurring revenue generated by customers who use the service and sign up to a data and call bundle.
He said customers are likely to continue using the eSIM when they return because it is an alternative to having two phones, one for work and one for personal use.
He said customers are also likely to "collect" eSIMs on their phones  because they have no reason to delete them.
Cloud9 estimates that a business traveller will spend around £50 on calls and data over a four-day trip whereas leisure travellers will spend on average £30 over two weeks.
The firm expects the service to appeal to agents and operators specialising in long-haul escorted tours and cruise lines.
Cloud9 will be at next month's World Travel Market in London to meet with potential travel partners.