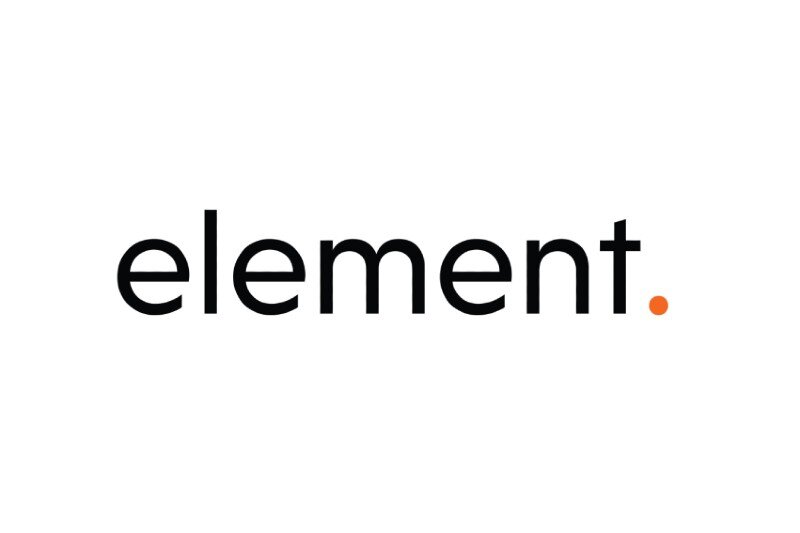 AroundVector agrees TMC tech reseller deal with Element Travel Technology
AroundVector and Element Travel Technology will partner to sell technologies
Travel technology firm AroundVector has secured an agreement with travel management company (TMC) provider Element Travel Technology allowing them to sell its TMC Flow software.
---
More: Element Travel Technology agrees reseller deal with TMC tech supplier dcs plus
---
AroundVector describes TMC Flow as GDS software for travel management companies needing an integrated solution that allows multiple areas of the business access to client requirements, trips, profiles and agency suppliers.
The solution allows agents to create a travel request from email, with phone call and messaging capabilities planned for the future. Agents can use the software to deliver itinerary proposals, validation and vouchers in one place.
Gavin Smith, director at Element, said: "As a reseller of tech to the widely underserved smaller TMC segment, we believe that adding TMC Flow from AroundVector will provide the perfect solution for TMCs who are looking for an integrated contact centre platform."
Guilherme Conde, managing director at AroundVector, said: "The Element business model of focusing on smaller TMCs across the UK and Europe, combined with their broad knowledge of the industry and travel tech expertise is a perfect match."
"By agreeing to this partnership, we know that together we will help solve the problem of TMCs getting access to cutting edge technology and ensure we both grow our share of market in this extremely exciting segment."