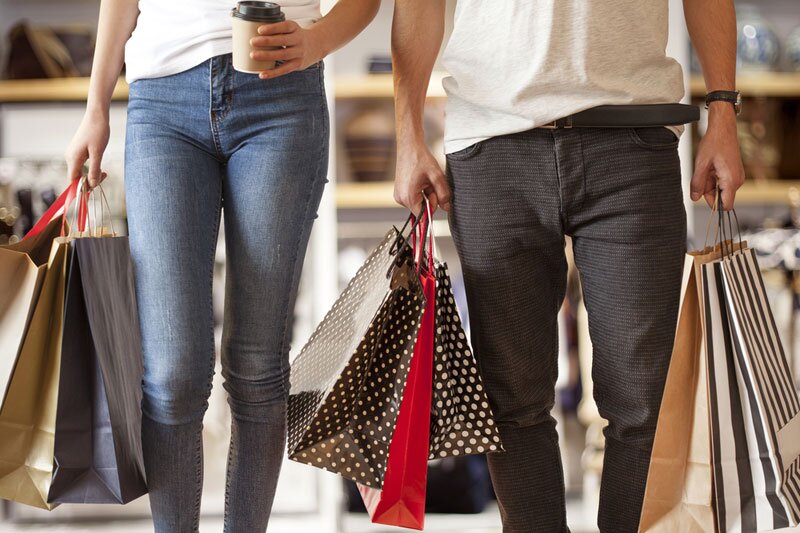 Amadeus Ventures leads $9.8m funding round in Israeli start-up Refundit
Solution being piloted in Belgium aims to digitise VAT refund process
Amadeus Ventures has led an investment round of $9.8 million in Israeli shopping VAT refunds start-up Refundit.
Additional investors include Portugal Ventures among other seed round investors. It is the fourth investment Amadeus Ventures has completed in 2019
Refundit allows tourists who are visiting Europe to claim their VAT refund quickly and efficiently as possible.
The solution, currently being piloted in Belgium, aims to make the VAT refund process fully digital process.
Each year, around 90 percent of VAT refunds – or €23 billion – is not returned to tourists throughout the EU
The firm was co-founded in 2017 by serial entrepreneur Uri Levine, who also co-founded navigation app Waze, and Ziv Tirosh, former chief executive of Stockton, the bio-ag technology company.
"The existing VAT reclaim process is cumbersome and inefficient for all stakeholders. By offering its innovative end-to-end digital solution, Refundit creates real value for all stakeholders," said Tirosh.
"Our solution benefits everyone: the tourist, the retailer, the tax authorities and the country's economy by making shopping even more appealing."
Stefan Ropers, president, strategic growth businesses at Amadeus, who will be joining the startup's board said:
"At Amadeus, we constantly look for opportunities to take friction out of travel. We're very excited to welcome Refundit into the Amadeus family and we look forward to working together with the team to bring this much-needed improvement to travellers.
Suzanna Chiu, head of Amadeus Ventures, added: "Refundit and its people tick all the right boxes in terms of what we look for in strategic investments. The app improves the traveler experience enormously and adds value at every step of the VAT reclaim process."
Amadeus said fits its strategic goal of "empowering the traveller and offering the smoothest possible end-to-end travel experience".
Amadeus launched its start-up investment program in 2014 and has since introduced more than 150 start-ups to its business and developed more than 20 joint projects with its portfolio companies.
Amadeus Ventures is the start-up investment arm of Amadeus, where the European travel technology giant makes minority investments in early stage start-ups.
The program looks for "outstanding" entrepreneurs globally, who have already completed a minimum viable product and are already working with a few early customers.
On top of funding, portfolio startups will have access to expertise, customer reach and technology.