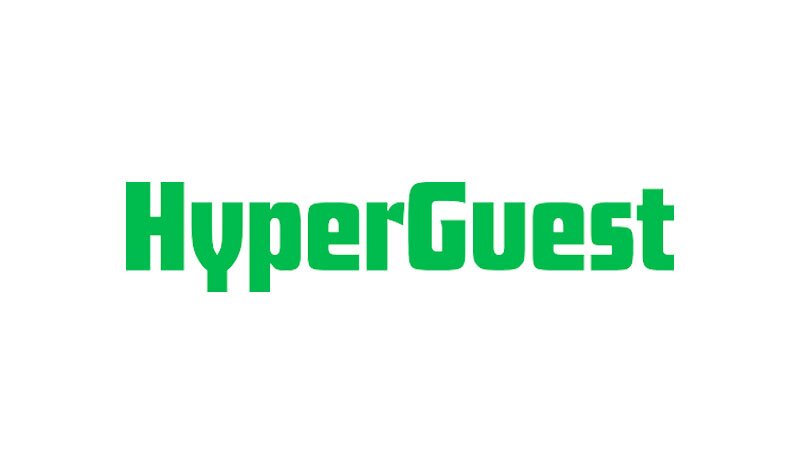 Technoheaven integrates with HyperGuest online hotel booking platform
Solutions developer says deal provides hotels and travel businesses access to the latest scalable cloud technology
Travel technology IT solutions developer Technoheaven has agreed a strategic partnership with HyperGuest, an online booking platform for hotels and distributers.
This tie-up will provide Technoheaven's global network of hotels and travel businesses access to the latest scalable cloud technology.
HyperGuest's automated platform connects hotels with retail partners looking for available capacity, ensuring that hotels fill empty rooms.
Set-up and payments are fully automated with hotels in control of rates, terms and policies. Transparent booking data enables hotels to upsell and cross-sell, to maximise guest value.
Distributers on the Technoheaven network will have access to new inventory and additional revenue opportunities, including real-time rates, availability, property details and images.
Tatiana Romero, director of business development at HyperGuest, said: "Technoheaven is a global travel technology company with a network of hotels and distributers.
"By adding HyperGuest to its inventory, travel businesses will have access to a transparent distribution platform, increasing margins for buyers and sellers.
"We are delighted to be partnering with Technoheaven and look forward to working with the team."
Vinod Kelwani, chief executive of Technoheaven, added: "I am extremely impressed with the HyperGuest platform and the tremendous synergies between us.
"We want to make hotel distribution transparent and controllable while increasing profitability. The HyperGuest platform will be an asset to our portfolio and we look forward to a long and successful partnership."