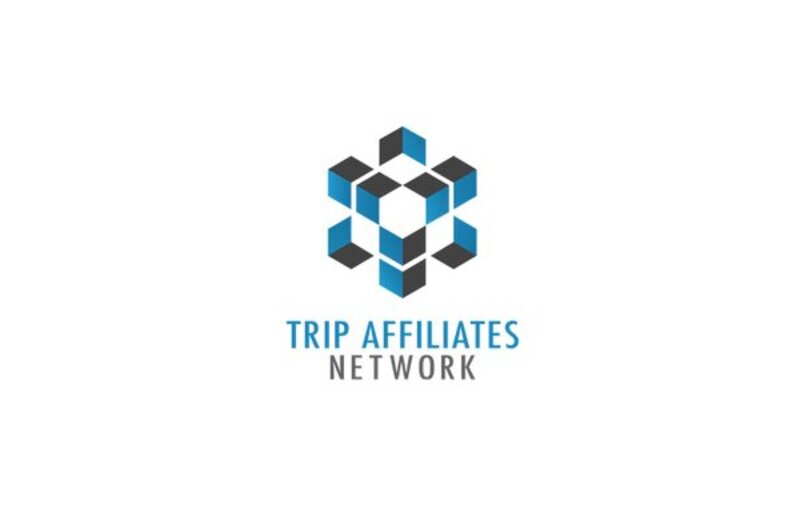 Trip Affiliates network announces partnership with Chariot Travel
Tie-up aims to streamline partners' and agencies' daily manual processes
TA Network is a cloud-based technology solutions provider in the travel and hospitality sector. Its high-performance distribution and turnkey solutions, facilitated by robust connectivity and digital payment services, bring together Asia Pacific hotels, travel wholesalers, operators and destination management companies in a single open travel ecosystem.
CTL has a highly experienced operations and management team, with expertise in specialised areas including contracting and negotiation, operation management, and customer service. Through their experience and dedication to providing excellent service, CTL will provide first class services for its partners and clients at competitive prices.
Ajambar Basnet, founder and managing director CTL says, "We're delighted to partner with TA Network. By working together we can help our ecosystem partners and agencies streamline their daily manual processes, increase profits and concentrate on creating enhanced traveller experiences.
"In today's dynamic travel marketplace, it is crucial that the entire travel ecosystem is coming together to accelerate recovery, create opportunities for future growth and ensure that the expectations of the end traveller are met and exceeded."
Ho Siang Twang, TA Network founding partner, adds "Travel companies are rethinking the way they manage their operations. Automation is vital to achieving higher levels of efficiency and scalability in the period of growth post-covid.

"With travellers expecting a more personal experience than ever before and the entire travel industry facing staffing challenges, automation and self-service are key. By working with TA Network, travel companies free up employee time, enhance their customer experience and at the same time, increase productivity."