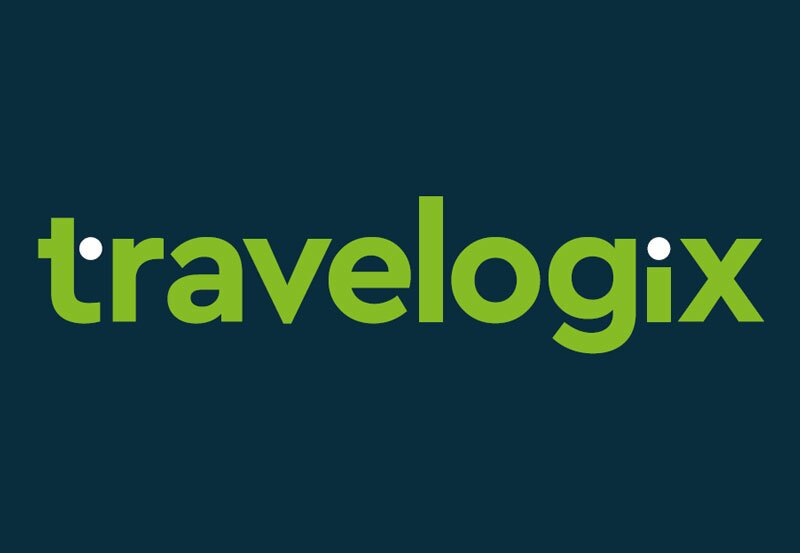 Travelogix enters North American market with a three-year agreement with Encore Corporate Travel
The travel management company will employ the data management and real-time reporting solution
After embarking on their North American Roadshow in September 2022, Travelogix has secured their first client in the region with North American-based travel management company (TMC), Encore Corporate Travel.
Founded in 1987 by chief executive Monique Mardinian, Encore Corporate Travel will use Travelogix's data management and real-time reporting solution, Analytix, and the full complement of modules within the data suite: DataShare, DataValet and DataPublisher.
To provide a more bespoke solution, Travelogix will be handing back cleansed, restructured data sets to Encore's own in-house developed data warehouse for internal reporting purposes, delivering a multi-faceted single source of truth for the group.
"We are thrilled to announce our partnership with Travelogix, which marks our official entry into the UK market," said Mardinian.
"This collaboration will enable us to provide unparalleled access to innovative data management and reporting solutions to our clients, giving them streamlined insight into their travel programs.
"We are excited to work with the team at Travelogix and look forward to delivering exceptional value."
"While stepping into the North American markets is an important move for Travelogix, I am thrilled that this has been achieved with tech-led, Encore Corporate Travel," said Tahir Zia, director of sales at Travelogix.
"The team at Encore really understands the value of cutting-edge technology, and this agreement goes some way to demonstrate the faith placed in Travelogix to deliver just that.
"In deploying Analytix [...] we are confident that this will provide the innovation needed around data management, internal and external reporting for Encore, and of course their corporate clients.
"I would like to thank Monique and the wider team at Encore for entrusting their data requirements to Travelogix, and we look forward to a long and successful road together."