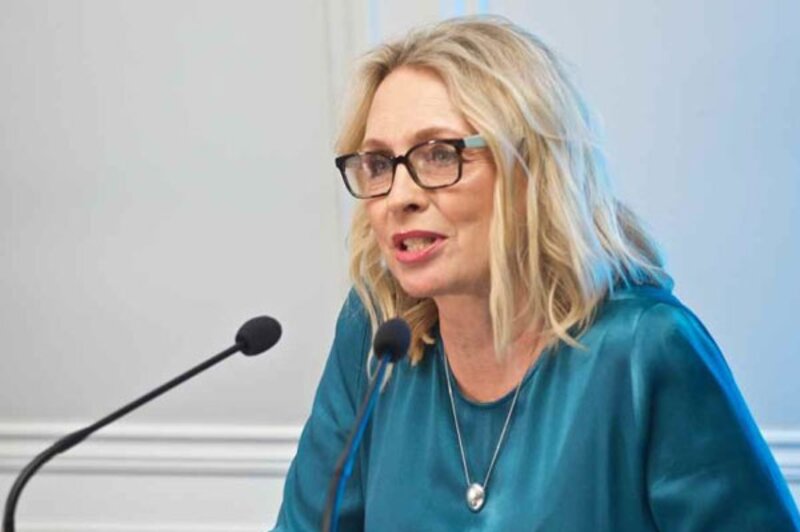 Gail Kenny Executive Recruitment names best workplaces in travel
Inaugural awards took place this week revealing a top 20 listing
Kuoni scooped top position as the best large workplace in travel in new awards based on feedback by staff.
Travel Village Group was declared best medium employer and Black Opal Travel Group topped the small business listing.
Seventeen other travel firms, including easyjet holidays and Intrepid, were placed on the UK's 'Top 20 Best Workplaces in Travel' listing.
The listing celebrates those travel businesses who have put their people first during challenging times during the pandemic.
Winners were identified by asking their employees via a survey format enabling every individual to rate what's important to them at work.
The 'Best Workplaces in Travel' is the brainchild of Gail Kenny, founder of Gail Kenny Executive Recruitment, and workplace culture experts Purple Cubed.
The top five criteria that make a great place to work, according to the employees of more than 60 travel businesses, were:
Being part of a team that works well together
Respect for work life balance
Leaders are supportive, positive and inspiring
Recognition and thanks for a job well done
All individuals are valued
Kenny said: "We were surprised though very pleased by the response to Best Workplaces in Travel and I'm delighted to congratulate the great travel brands who made the list.
"We're excited to already be planning next year's awards, which will launch at the end of the 2022.
Purple Cubed founder Jane Sunley added: "The benefits speak for themselves. Industry recognition will help boost employer brands which ultimately helps attract, engage, and retain talent.
"And the survey provides invaluable people insights to help companies to plan their people strategies and to benchmark within the travel industry. Post-pandemic, this is of vital importance when it comes to building back better."