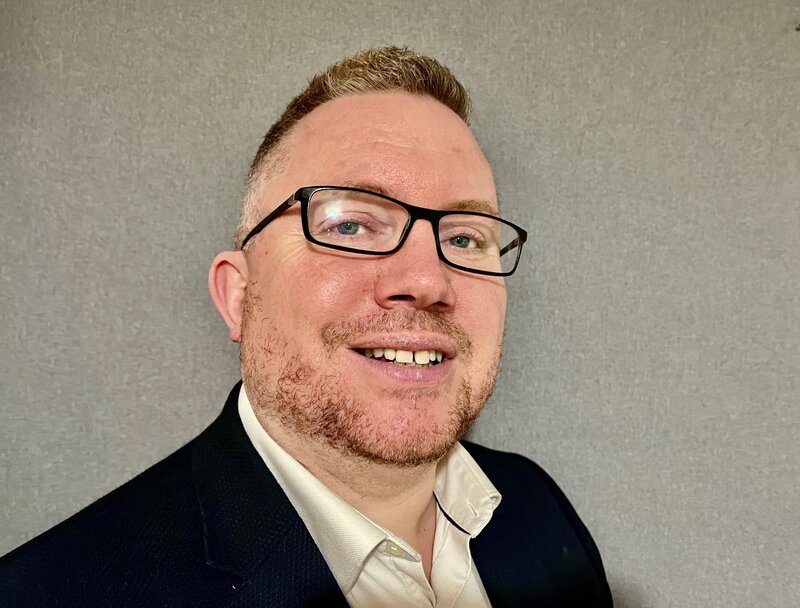 UK Short Term Accommodation Association appoints first chief executive
Andy Fenner bring two decade's of experience to supporting the trade body's chair Merilee Karr and director-general Shomik Panda
by Aidan Poole
The UK Short Term Accommodation Association (STAA) has announced Andy Fenner will fill the newly created role of chief executive.
Fenner has almost 20 years of travel industry experience between work in Africa and the UK and has sustainable business know-how from work setting up locally beneficial tourism in the Congo and creating community-centered 'circular' economies.
The appointment will see Fenner deliver the trade organisation's strategy while supporting Merilee Karr, STAA chairperson and chief executive of UnderTheDoormat Group, and Shomik Panda, director-general of the STAA Secretariat and chief executive of Inline Policy.
The STAA has grown to represent over 80 percent of the market from global platforms including Airbnb, Booking.com, vrbo and LoveHomeSwap, to UK property management companies such as Altido, City Relay, GuestReady, Host & Stay, onefinestay, PassTheKeys, Sykes Holiday Cottages and UnderTheDoormat.
Fenner said: "The sharing economy is a lifeline to many communities, more so now than it has ever been, as we tackle the cost-of-living crisis.
"People using their homes and second homes as holiday lettings employs thousands of people across the country, both directly and through supporting local businesses.
"Holiday lettings sustain the economy of many of our rural villages and help keep local business at the heart of our communities.
"It's great to have joined an association to help develop and nurture this vital and exciting part of the sharing economy.
"I am honoured to lead the STAA on its next exciting phase.
"Having been involved in the travel and sharing economy for many years and seen the good it can do for our communities, I want to build on the work the team at the STAA has done and guide the association through its next stage of expansion."
Karr said: "The STAA Board and its members are delighted to have Andy join us as our new CEO.
"He has a wealth of experience in the travel and tourism sectors to help us support the responsible growth of short-term accommodation industry in the years ahead.
"We are at a pivotal moment where our sector is driving UK spending to the tune of £27.7 billion in 2021, providing half a million jobs and supporting hosts during the cost-of-living crisis.
"I look forward to the contribution that Andy will make on our sector and to hosts and communities across the UK."
The STAA recently held its Property Manager Awards in London to highlight high-performing firms in the area, with winners including ALTIDO, DYZYN Living, Beach Retreats, My Getaways, Host & Stay, Lamington Group, Pillow Partners, Guest Ready, Guest 365 and Pass the Keys.
Leo Walton, co-founder of Superhog and board member of the STAA, said: "At the STAA we're incredibly proud of the excellence and innovation being delivered around the UK by local property managers.
"The STAA Property Manager Awards have been established to recognise these achievements and shine a light on all their hard work.
"Our members are taking the industry to new heights, creating unforgettable memories for their guests and going the extra mile."