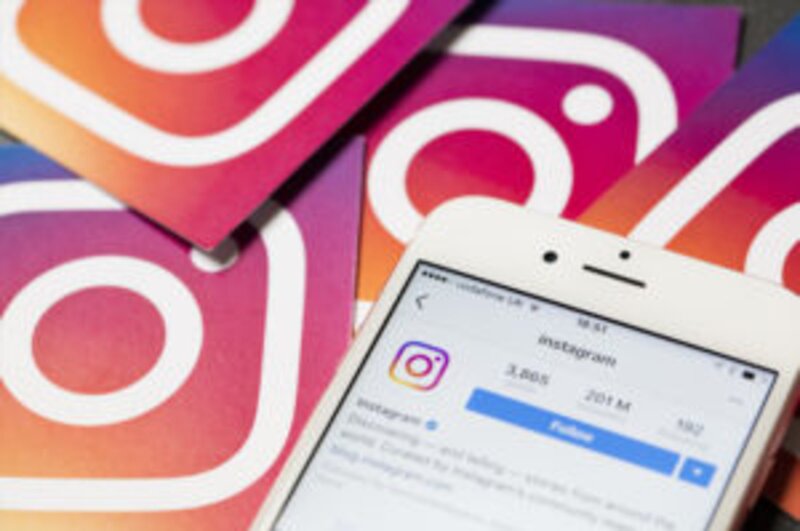 Survey highlights Instagram as key factor in destination choice among millennials
Research among millennial travellers aged 18-33 indicates their choice of holiday destination is being driven by how 'Instagrammable' it is. Continue reading →
Research among millennial travellers aged 18-33 indicates their choice of holiday destination is being driven by how 'Instagrammable' it is.
The study of 1,000 adults for UK-based holiday rental home insurance provider Schofields has revealed the importance of trips being socially sharable.
Just over 40% of respondents valued how their holiday will appear to their friends and families as the most important factor.
The results in order of popularity were:
How 'Instagrammable' the holiday will be – 40.1%
Cost/Availability of alcohol – 24%
Personal development – 22.6%
Chances to experience the local cuisine – 9.4%
Opportunities for sightseeing – 3.9%
Phil Schofield, Head of Inbound Marketing at Schofields, said: "I have to admit to being a little astonished by these results.
"We have recently seen a lot of news coverage around how millennials are making more and more decisions guided by how their life would appear online and so we thought we would see how much they let their portrayed social media presence affect their real life.
"To see how the holiday snaps appear online being identified as the number one reason to choose a holiday destination really did take us all a little bit by surprise.
"We are constantly being told how much of an affect digital marketing can have on a person however it's only when you see results like this that you become aware of just how much effect living in a world where everything is online can have on a person."