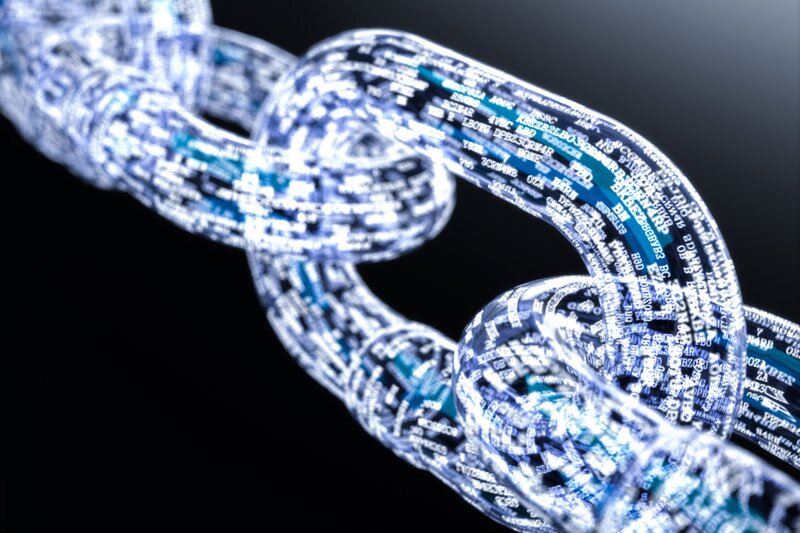 Simplex and TravelX reach deal to tokenise flight tickets with NFTs
A collaboration with aviation industry body Iata aims to make 'NFTickets' available to non-cryptocurrency users
by Aidan Poole
Cryptocurrency infrastructure specialist Simplex has announced a tie-up with blockchain-based distribution travel firm TravelX to tokenise flight tickets as NFTs.
TravelX is working with airlines and the International Air Transport Association (IATA) to turn plane tickets into "NFTickets," integrating with Simplex to make the innovation accessible to non-crypto users.
NFTickets are digital representations of flight tickets that are tokenised through the blockchain. It is hoped this will allow airlines and travel sellers to provide improved services and ticketing to travellers while reducing distribution costs and inefficiencies.
The development brings increased flexibility to travellers when buying, transferring, trading and selling tickets, using peer-to-peer channels on TravelX's marketplace in what the firm called a "new era of democratisation in the travel industry."
Facundo Diaz, co-founder of TravelX, said: "We are honoured to partner with Simplex as we create a more transparent, efficient, decentralized and collaborative travel economy.
"We are very happy to work with one of the world's most important players in digital payments and believe they are the right partner to join us in this journey."
Dror Ben Eliyahu, head of business operations at Simplex, said: "We are excited to join forces with TravelX to accelerate their Web3 business with our seamless payment solutions.
"Together, we are transforming the industry by bridging the gap between traditional and decentralized finance and taking the old ticketing system into the future of Web3 applications."