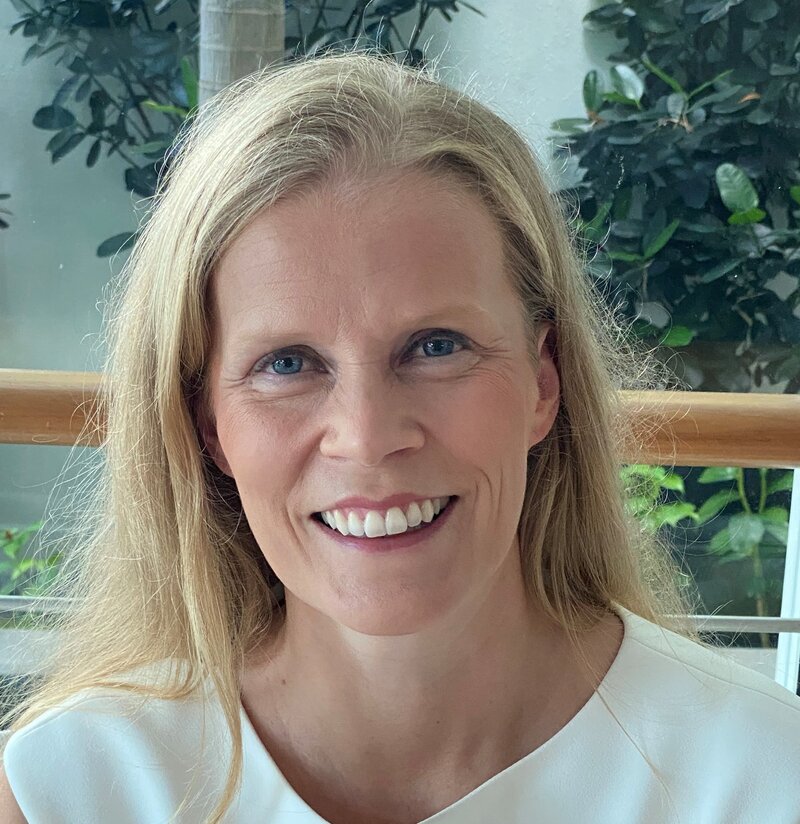 Sabre acquires Techsembly to expand hospitality retailing solutions
The agreement with the hospitality e-commerce provider will allow hoteliers to sell anything across channels
GDS Sabre Corporation has revealed the acquisition of hospitality e-commerce provider Techsembly.
The company acquired offers fully automated e-commerce solutions, that allows hotels to manage multiple online property stores, products and logistics on one centralised platform, as well as being a marketplace.
"Sabre's agreement with Techsembly reaffirms our position as a leading global hotel commerce and distribution platform in the hospitality industry," said Scott Wilson, president of Sabre Hospitality.
"Not only will this acquisition accelerate our product roadmap via Techsembly's marketplace and gift card capabilities, but it also enables us to come together and offer the most robust and effective suite of integrated retailing solutions designed to meet the retailing needs of today's modern hoteliers."
Sabre Hospitality's SynXis Retail Studio enables hoteliers to retail an unlimited number of products and services with room reservations, said to result in more opportunities "to create additional revenue streams beyond the room", differentiate brand further and increase guest satisfaction.
The integration of Techsembly's e-commerce marketplace and gift card capabilities with SynXis Retail Studio, Sabre will create a single destination that offers an unlimited number of product types at all stages of the guest journey.
It will replace the need for hoteliers to manage multiple sites and provide a "seamless" guest experience.
Amy Read, co-founder and CEO of Techsembly, said: "We built Techsembly based on a deep commitment to service, innovation and delivering proven results to help our customers increase revenue beyond traditional room sales. Joining Sabre will allow us to expand and offer game-changing technology and increase our reach to more customers around the world.
"We look forward to bringing our knowledgeable team and deep understanding of global e-commerce technology, luxury brands, the digital customer experience as well as pricing and payments to Sabre Hospitality."
The UK-based company Techsembly "enjoys a growing customer base and a strong presence within the luxury hotel segment".
As part of the deal, employees from offices in the UK, Singapore and Hong Kong will join the Sabre team.