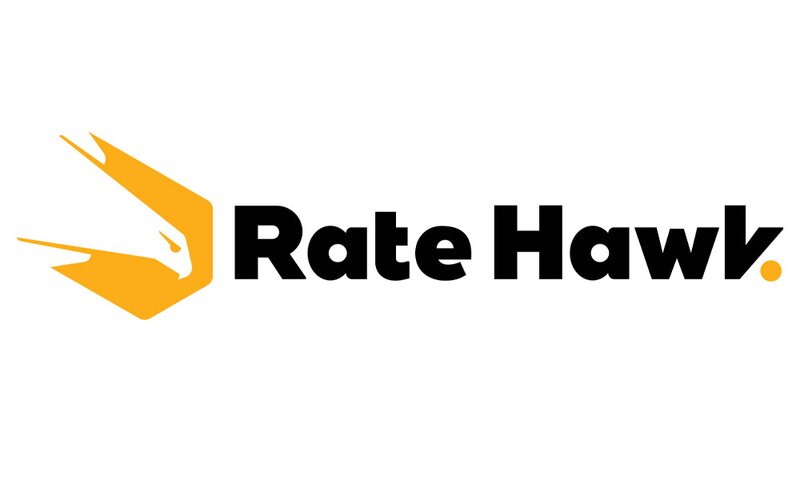 RateHawk aims to take presence in UK 'to the next level' with sales appointments
The trade booking system developer brings in two experienced regional managers
Trade-facing booking system RateHawk has expanded its UK team, with the recruitment of two experienced sales managers.
Adam Weatherby, who has more than 19 years' travel industry experience, and John Docherty, who has had a 30-year career in travel working at Princess Cruises and G Touring, have both joined the RateHawk platform through which hotels, air tickets and transfers can be booked.
Weatherby will oversee business in the south of England including the London area, while Docherty will be responsible for the north of England, Scotland and Northern Ireland.
More than 34,000 partners across 120 countries have joined RateHawk since it launched in the UK in 2018.
Angela Weston, RateHawk's head of business development for the UK and Ireland, outlined how the appointments demonstrated how the company is aiming to "take our presence to the next level".
"RateHawk has ambitious plans for growth in the UK," she said. "Both Adam and John have impressive track records and extensive experience.
"The expertise we gain by having them on board will undoubtedly help us to strengthen our market penetration and bring more business."
She added: "We are not stopping on that and will be further enhancing the team to accelerate the UK expansion."
Weatherby, whose previous roles were in business development and trade relations, said he was "thrilled" to join RateHawk.
"Its rich supply provides tremendous value to our agency partners, and I look forward to helping them develop their businesses and grow the profit with us," he said.
Docherty added: "RateHawk's growth pace and technical functionality are impressive, and I am excited to be joining the company on the front line of travel industry development."