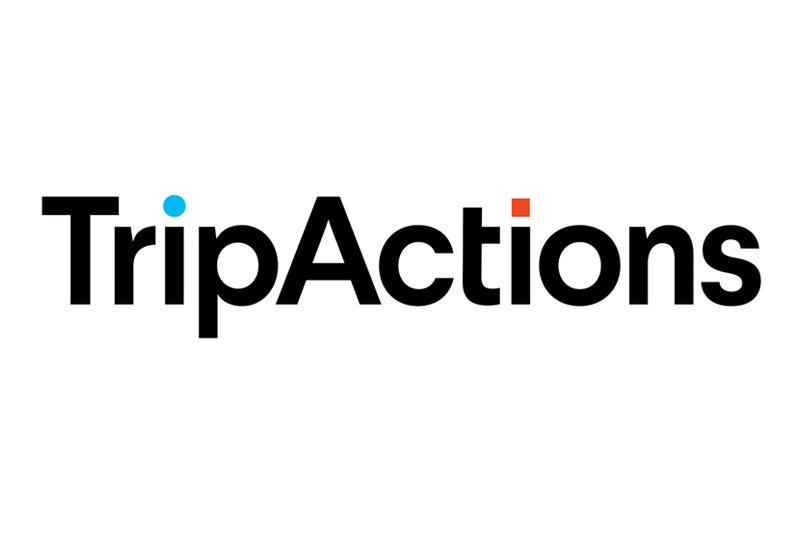 TripActions aims to tap into local tech talent with opening of Dublin office
Travel management platform's new sales hubs joins existing bases in London and Amsterdam
Travel management platform TripActions has opened a new sales hub in Dublin.
The new office location joins others in London and Amsterdam, as well as Reed & Mackay sales offices, following the acquisition last month.
Located in Dublin City Centre, the office will be a dedicated sales office that will serve international clientele with support in multiple languages.
The investment in the office has been supported by the Irish Government through IDA Ireland.
Tánaiste and minister for enterprise, trade and employment, Leo Varadkar, said: "I am really happy TripActions has chosen Dublin to continue its European expansion, adding to the list of tech leaders based here.
"This decision underscores Ireland's success in attracting high-calibre companies and highly skilled jobs to our shores. I look forward to Dublin's contribution to TripAction's continued success"
Martin Shanahan, chief executive of IDA Ireland, said: "TripActions is a very welcome addition to the cluster of travel tech companies servicing the European market from Ireland.
"We have the skills and talent available to enable TripActions to grow and to embed their operations here and I look forward to their continued expansion and success over the coming years."
TripActions expects to tap into a wealth of talent in Dublin where leading global technology firms like Facebook, Google, Apple, LinkedIn and Dropbox also have bases.
Jeff Kennedy, TripActions' EMEA head of recruiting said: "Dublin has been on our radar given the city's fantastic tech scene and the fact that we have some big name customers in the region.
"I'm thrilled we will be able to take advantage of the vast talent pool, attracted to Dublin by top-tier brands, to continue to expand our world class team, with an initial recruitment target of 25 new employees in the first year."
The opening of its Dublin office follows TripActions' recent $207 million Series E funding announcement, EMEA expansion, customer wins such as Springer Nature and Advanced, and the acquisition of Reed & Mackay.
"Dublin boasts one of the deepest talent ecosystems in tech and we couldn't be more excited to start adding the next generation of sales stars to our ranks," said Carlos Delatorre, TripActions' chief revenue officer.