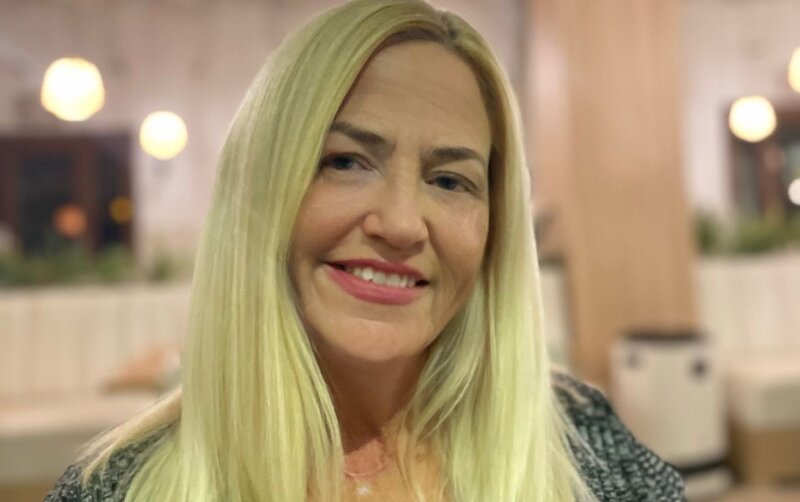 Thomas Cook appoints Charmaine Kindley to grow direct contracting deals
New purchasing manager has nearly three decades experience in the Spanish hotel sector based in Majorca
by Kaia Hicks
OTA Thomas Cook has appointed Spanish hotel sector expert Charmaine Kindley as purchasing manager to grow its direct contracting.
Kindley joins from Majorca-based hotel group Globales where she held a director position overseeing commercial purchasing, operations and products.
Prior to that, she has worked in purchasing at Jet2 and BH Hotels as a commercial director having been based in the Balearics for nearly 30 years.
In her new role, she will work with the head of direct contracting Kelly Wooffitt and oversee the online holiday company's expansion into direct relationships with Spanish hoteliers to support growth.
Kindley said: "This new role gives me the opportunity to build on my experience and relationships with hoteliers across Spain to help the new Thomas Cook deliver on its ambitious growth plans.
"I started my career in travel at the old Thomas Cook so it's great to be part of building a new business.
"I saw first-hand the financial and human impact in Spain and beyond in September 2019 and am pleased that the new Thomas Cook has such strong financial foundations and a team committed to supporting partners."
Thomas Cook has announced European expansion launching a new Netherlands business on same digital platform as used in the UK.
In addition to Webbeds and Hotelbeds, the OTA has added YouTravel and Yalago as supplirs and has just introduced World 2 Meet as its destination management company for Spain.
Wooffitt said: "As we move into our second year of trading, we are starting to build strong relationships with key hotel partners.
"Spain remains the biggest selling country for us and so bringing in Charmaine with her experience and contacts is an important part of our strategy."
Thomas Cook is part of Fosun Tourism Group whose other hospitality businesses include Club Med, Casa Cook and Cook's Club.