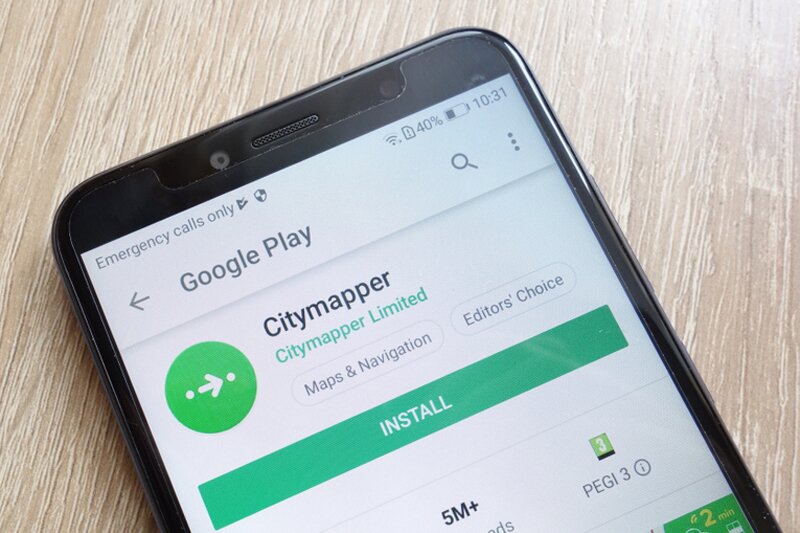 SilverRail co-founder Will Phillipson joins CityMapper
Experienced exec also worked for ITA Software that was bought by Google
Will Phillipson has joined Citymapper as the chief operations officer as the company continues the expansion of its enterprise business.
Phillipson has over two decades of building high-performance organisations and delivering enterprise technology for the travel sector.
He was a cofounder of SilverRail Technologies, a provider of distribution and ticketing systems for the rail industry that was sold to Expedia Group in 2017.
Prior to that he was vice president for strategy at ITA Software, the airline IT provider acquired by Google to power its Flight Search application.
He was also director of holiday packaging systems for National Leisure Group, a Boston based travel agency that led the industry in online travel distribution for cruises and holidays.
Phillipson said: "As an avid Citymapper user since 2014, I'm excited to join the team, and see so much potential for growth.
"Citymapper is one of the most highly rated transportation applications with the best technology in the space.
"I know many businesses and operators that would greatly benefit from these capabilities, as they focus on enhancing customer experience, expanding revenue opportunities, and driving continued innovation.
"Furthermore, Citymappers' unique data analytics and fintech platforms have the ability to profoundly impact an operator's profitability and offerings, improving how cities operate."
Azmat Yusuf, Citymapper founder and chief executive, said: "Will's experience in the travel tech space, and his entrepreneurial, operational and technical background is a perfect match for Citymapper as we scale our unique enterprise offering now that cities and mobility are growing again."