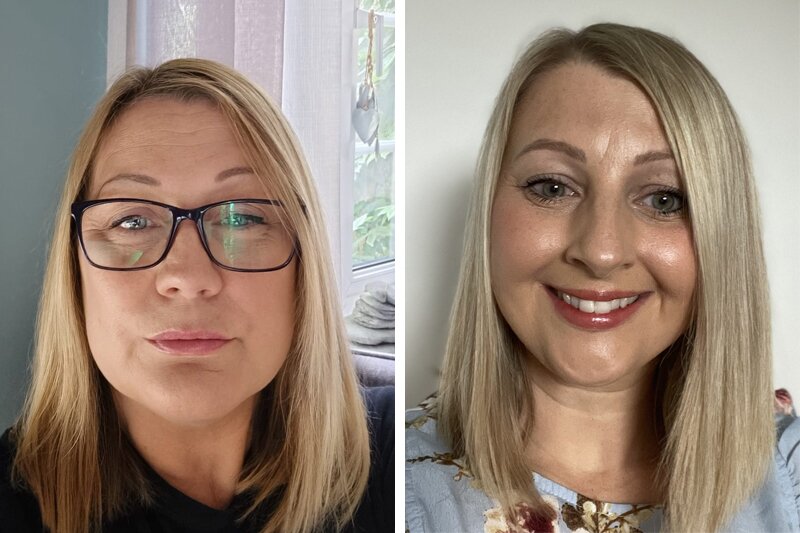 Promotions announced for Traveltek's Tracy Sharp and Hayley West
Key appointments made as UK technology developer eyes growth in core EMEA market
Travel technology specialist Traveltek has announced two key promotions as it targets growth in its core EMEA market.
Head of commercial Tracy Sharp has been made head of Europe, Middle East and Africa heading up the account management and sales team for the region.
Sharp, who joined Traveltek two years ago having worked in senior commercial roles at Jetline Travel and Broadway Travel Group, also has a global remit for supplier relations.
The second promotion has seen Hayley West, who has been with the business for four years as an account managers, made head of account management with responsibility for the account management team.
Sharp said: "There is a real opportunity of growth for Traveltek within the EMEA market, so it is an excellent time to embark on this new role.
"With a key focus on new product development within Traveltek, I know that this role will be challenging and rewarding over the coming years. Plus, I am very lucky to be joining a very knowledgeable and skilled team making this new chapter in my career an exciting one."
West said: "I am very pleased to be taking on the Head of Account Management role. Traveltek is a fast-paced and innovative place to work, so it is fantastic to have this new opportunity and continue my journey at Traveltek."
Cressida Sergeant, chief commercial officer, said: "I am delighted to see Tracy and Hayley step up into their new roles.
"They are both huge customer advocates and have played significant roles in our customer service improvement over the last 18 months.
"The wealth of industry experience and knowledge is so valuable to our customers, and both will  play vital roles in the continued growth and globalisation of Traveltek over the coming years."