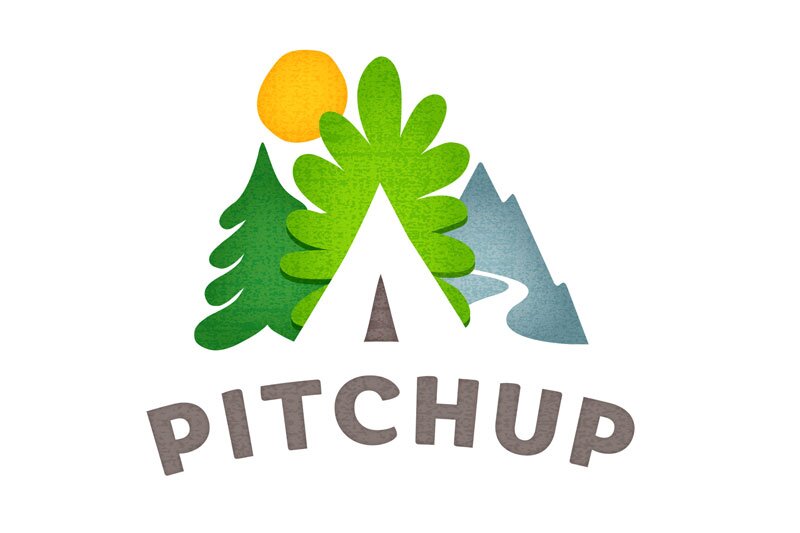 Pitchup.com reaps benefits of flexible approach to talent acquisition
Specialist OTA has responded to unprecedented demand by bolstering technical and consumer-facing teams
Camping and outdoor accommodation specialist OTA Pitchup.com has bolstered its technical and customer-facing team as it responds to unprecedented demand.
The firm says it has ambitious growth targets and it has implemented changes to make Pitchup.com an attractive place to work as vacancies outnumber candidates.
Among recent recruits the firm has appointed Samantha Auchterlonie as SEO lead, joining from Skyscanner and Steve Westwood, head of engineering, from Onefinestay.
New data scientist Jonathan Oliver has joined the team from Sykes Cottages alongside talent acquisition manager Karin Mankour, formerly of Yahoo!, and HR consultant, Louise Corcoran previously Head of HR at Secret Escapes
Mankour and Corcoran will be "instrumental in the continued expansion of headcount, expected to exceed 100 next year," Pitchup.com said.
Dan Yates, founder and managing director, said: "We've worked hard to make sure that Pitchup is a genuinely attractive business to join at a number of levels.
"As a tech-based business, we need to be front-runners in the adoption of the latest technology and that's part of the reason that all of our IT infrastructure will be Cloud-based from January 2022.
"With the creation of new roles including Head of Software Engineering and Data Scientist, we're expanding our ability to continuously improve our platform, analyse booking trends and forecast more accurately."
Pitchup has grown headcount by 66% in 2021 to scale up to meet demand and in anticipation of continued expansion.
In total 1.8 million people holidayed through Pitchup.com last year, with UK growth across the platform of 117% in the last twelve months compared to the same period in 2019.
Yates says a flexible working environment offering fully remote-working has proven popular with new recruits.
"Pitchup.com began life as a remote-first company, and the majority of our team has always been based at home so we were well-placed to navigate that particular Covid hurdle.
"Since March 2020, our entire operation has shifted to remote working, from more than 10 countries, with no fixed in-office time.
"That has enabled us to attract employees from further afield. Loïc Acosta for example, our new sales manager for France, is based in Edinburgh.
"In future we expect to give access to flexible offices in key locations such as London, with regular meetups for teams and the company as a whole.
"However, remote working will remain the norm and would still be an option for any office-based staff."
Further appointments are in the pipeline for early 2022, including a new head of customer services joining from a leading global OTA.
"The combined experience and insight being brought into the business by these new recruits puts us in a great position to achieve our ambitious targets for 2022," said Yates.