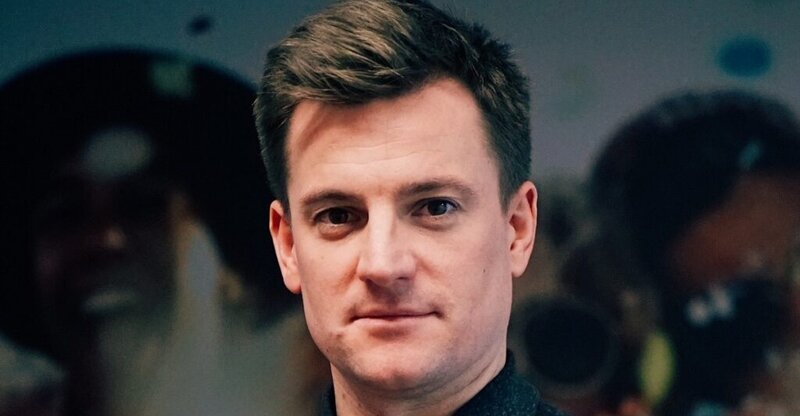 Online aggregator Direct Ferries names new chief executive
Promotion for chief operations officer Niall Walsh after showing "leadership" and "drive"
Direct Ferries has promoted chief operations officer Niall Walsh to the role of chief executive officer.
Walsh was praised for his "leadership" and "drive" by the operator's chairman Richard Segal, who announced the promotion.
Walsh has been with Direct Ferries since 2018 after joining initially as chief marketing officer before being promoted to chief operating officer in 2020.
Direct Ferries said: "His leadership at the private equity backed business has been instrumental in its post-Covid recovery and expansion during a pivotal time of growth.
"Both in its consumer and B2B division, Direct Ferries Connect, whose proprietary technology solutions allow partners to connect via an API, white label or travel agent booking platform."
Under Walsh's leadership, Direct Ferries has confirmed partnerships with a global travel metasearch site and a travel search engine.
Direct Ferries, which was established in 1999, said further partnership deals were "in the pipeline". Globally, more than 4,500 travel agencies and OTAs work with the operator.
Segal said: "Niall's leadership, drive and commitment to Direct Ferries has firmly cemented our position as the world's largest ferry ticket booking site.
"He has successfully navigated the business through unprecedented and challenging times. His appointment as chief executive officer will ensure that Direct Ferries executes its ambitious plans to further develop and grow the business."
Walsh (pictured) plans to grow the firm "at all levels across the globe". He said: "I'm delighted to be appointed chief executive at Direct Ferries at such an exciting time for the business.
"Our established relationships with ferry operators, innovation in technology and excellent client service is our USP."
He added: "I will ensure that this continues to be the driving force to deliver an enhanced connected travel experience to even more customers globally, who are opting to choose ferry travel as their preferred means of travel."