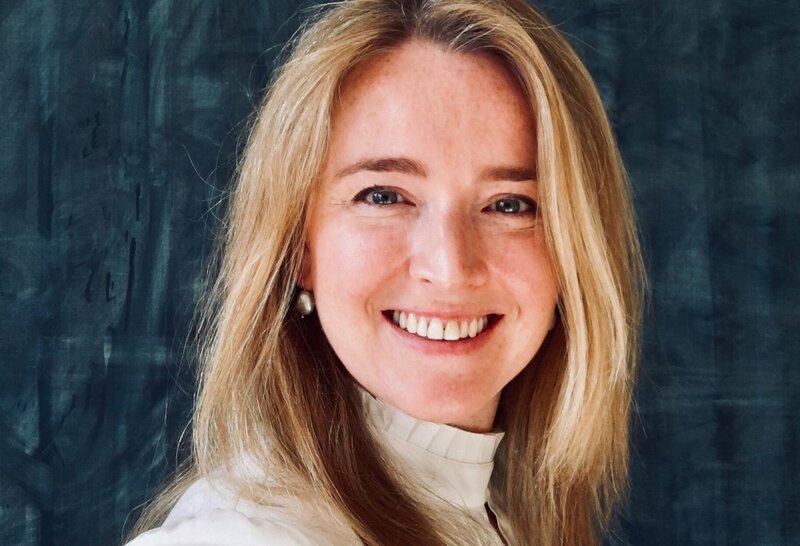 Holiday Extras sets sights beyond COVID with tech talent recruitment drive
Firm appoints Elizabeth Hogg as chief operating officer and will launch an IT accelerator programme
Holiday Extras is embarking on a £1 million recruitment drive in technology roles having appointed a new chief operating officer.
Elizabeth Hogg (pictured) has joined the add-on holiday essentials provider having previously been group finance director of Big Issue Invest and chief financial officer at No1 Lounges.
Hogg joins as the firm prepared to "hit the tarmac running" as travel returns promising to take a tech-driven customer-centric approach.
Holiday Extras says it is looking to emerge from the pandemic with a "clear vision and renewed drive", "putting the customers at the heart of the brand, delivering a fresh, experience online and a raft of new products and expertise".
Over 50 new roles are being recruited for including 20 software developers that will be added to the team across both the UK and Germany,
In addition, a 12-week accelerator programme for IT talent has been launched which the firm said will support young coders to transform their lives.
Chief executive Matthew Pack has set out an "ambitious next phase of growth" in which the brand will "focus on strengthening the product, people and operations as the brand takes huge new strides within the market".
Hogg said: "2020 was no holiday and I for one, am looking forward to putting lockdown firmly behind us. While we might not have been able to travel, our team has been working tirelessly on our mission to remake holiday making.
"We're an exciting business with a great strategy and this year will see us be more ambitious than ever, moving faster and making the most of the precious time our customer has when they're taking a break.
"We've worked hard to adapt to the climate and we're looking for passionate people to join our mission as we look to give travellers the most hassle-free holiday yet."
Holiday Extras said it has checked every booking made with it in 2020 amounting to 700,000 in total to make sure customers have been issued refunds or vouchers if their trip was cancelled.
The firm launched a new 'Flextras' promise offering travellers the chance to cancel their booking up to an hour before they're due to take off..
In addition the company has also launched a UK Short Breaks, portfolio of unique domestic hotel-plus-ticket packages. UK destinations include Legoland, The Shard and River Cruises, with theatre breaks to be added soon.