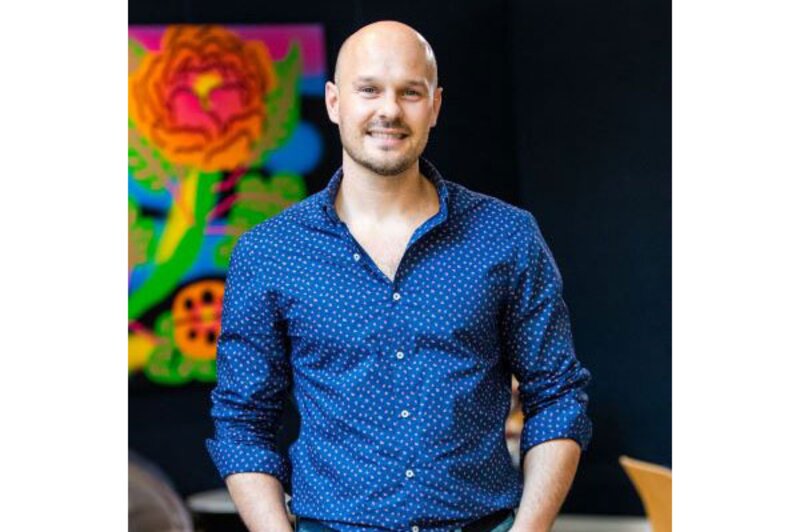 Cover Genius appoints former Holiday Extras new business head to EMEA role
Australian insuretech firm has brought in former Holiday Extras head of new business Peter Smith
Travel insurance distribution platform Cover Genius has appointed a head of its UK, Europe and Middle East and Africa division.
The Australian insuretech firm, which now operates globally providing its API technology in more than 60 countries, has brought in former Holiday Extras head of new business Peter Smith.
Smith has over 20 years' experience including at Holiday Extras where he developed partnerships to enhance its customer experience and drive incremental revenue with the addition of airport parking, airport hotels, lounges, and travel insurance.
Previously to that, he was head of sales (UK) for CarTrawler, and prior that worked for TravelSupermarket.com and Moneysupermarket.com establishing the leading price comparison website along with its founders.
Smith said: "I am excited to be joining Cover Genius and look forward to helping the world's largest travel brands to provide personalised protection for their customers.
"Cover Genius has developed a suite of next-generation global insurance solutions which make it easy for travel companies of all types to quickly integrate relevant insurance products, with outstanding service – leading to happy customers and greater lifetime value."
Angus McDonald, chief executive and co-founder of Cover Genius, added: "Cover Genius has already established a firm foothold within the travel sector across EMEA, and Peter's extensive knowledge of the market, combined with his expertise, will only further bolster our presence as we look to give even more travel partners the ability to customise, add-on, and embed insurance for the needs of any customer and any itinerary."
Smith's appointment follows Cover Genius's recent Series B funding round, which raised $10million to support investment in talent and continued global growth across the UK, the US and Asia.