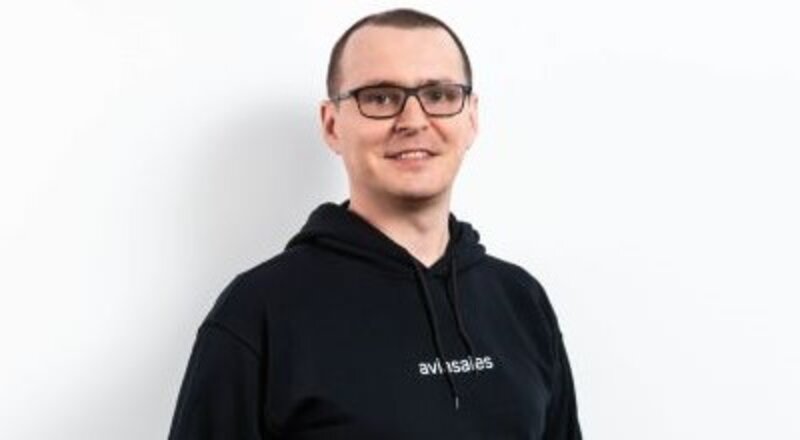 Aviasales boss steps aside as new chief executive is appointed
Max Kraynov becomes chairman as reins handed over to former COO Anton Baitsur
by Avery Ketcherside
Russian metasearch platform Aviasales has seen a change at the top with Anton Baitsur taking over as chief executive from founder Max Kraynov.
Baitsur has been with Aviasales for over six years holding various executive management positions including chief operating officer and vice president of product.
Kraynov, the former chief executive of Aviasales from 2011 to 2021 and member of its board, has been appointed as chairman of the board.
During Kraynov's tenure as chief executive, the active audience of Aviasales exceeded 15 million users monthly and today roughly 17% of all the flight bookings in Russia originate with Aviasales.
He said: "I'd like to thank the whole team and all our partners for their support, loyalty and hard work in making Aviasales the leading metasearch in Russia since we founded the business in 2011.
"I´m very excited to move into my new role as chairman and look forward to watching Anton drive our business to the next level."
Baitsur added: "It's a great honour to take on this role and on behalf of all the employees and our partners I would like to thank Max for his hard work and vision in driving our sales to what will reach $1.6 billion this year.
"Leveraging our market leading position and supported by our recent fundraising, I´m going to focus
on launching new products, accelerate growth across international and domestic markets, build our corporate travel service and develop further Travelpayouts, our automated affiliate marketing programme."
Led by iTech Capital and Elebrus Capital, Aviasales completed a series B fundraising round worth $43 million earlier this year.
The funds are being used to launch new products and further develop Aviasales' corporate travel service and Travelpayouts, a leading global platform for automated affiliate marketing operated by Aviasales.