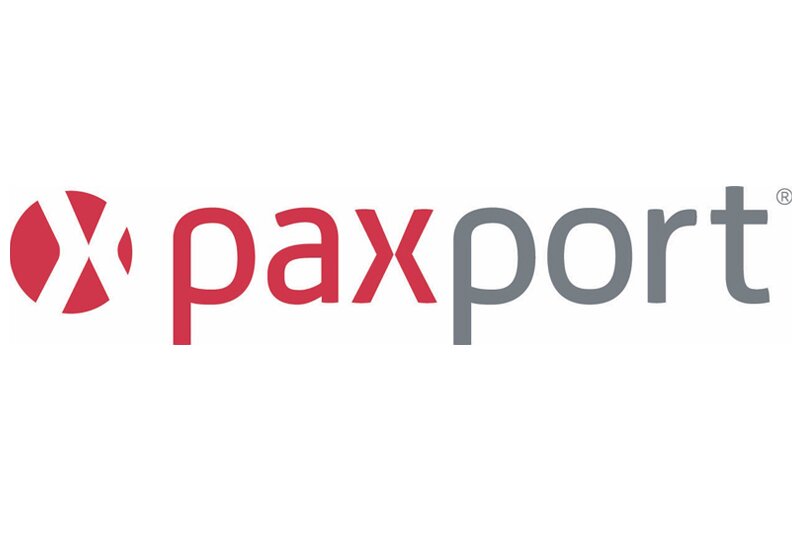 WTM 2022: Paxport unveils new post-booking solution for airline management
Paxport Servicing aims to simplify the experience for low-cost travel resellers and enable them to benefit from NDC adoption
by Aidan Poole
Airline distribution specialist Paxport unveiled a new post-booking solution for airline management at World Travel Market in London this week.
The solution, Paxport Servicing, aims to simplify the post-booking experience for low-cost travel resellers and enable them to benefit from new distribution capability (NDC) carrier adoption.
Paxport Servicing is available as an API or interactive portal to help travel businesses with ticketing, ancillaries and changes in flight order management. The technology supports low-cost and full-service carriers that use NDCs.
The solution will help travel resellers' ability to promote and convert ancillary sales while unlocking a new revenue stream for businesses as they continue to recover from the pandemic, according to Paxport.
Travel businesses can use the API to improve their booking management capabilities and place customers in control of their travel arrangements.
Paxport Servicing brings added value to Paxport clients that use the PaxFaB (Find and Book) distribution platform, said the company.
Simon Taylor, head of commercial at Paxport, said: "Our product launch at World Travel Market signifies an important moment - the delivery of best-in-class airline servicing technology which will be a true enabler to our clients wanting to better manage airline reservations post booking.
"Not only that, Paxport's Servicing solution will provide the technology to enhance the online customer experience whilst allowing travel businesses to upsell fares and ancillaries, at a time where ancillary conversion is once again at the forefront of travel retailers' minds."
Tom Fawcett, head of product at Paxport, said: "This launch marks an exciting expansion into servicing for Paxport. Applying our established expertise in aggregation, intuitive product design and cloud technologies to an area where many travel resellers struggle to efficiently grow."