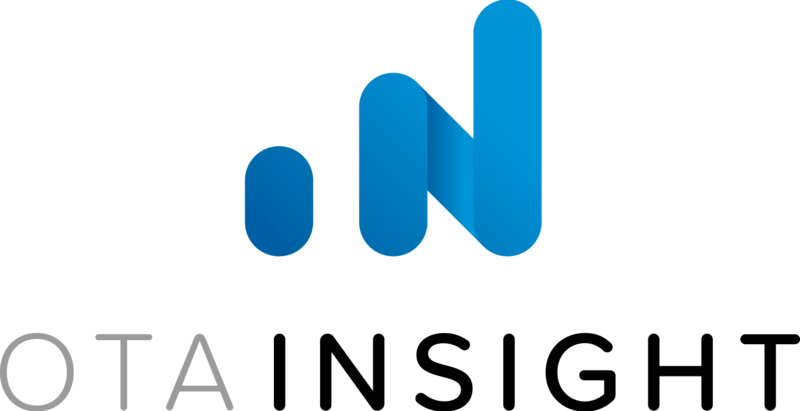 OTA Insight announces plans to double headcount at Ghent innovation hub
Cloud-based hospitality distribution tech specialist aims to hire over 100 new employees for the Belgium office during 2023
OTA Insight has announced plans to expand its Ghent innovation hub and double the location's employees by next year.
The cloud-based hospitality specialist said it aims to hire over 100 new employees for the Belgium office during 2023, on top of the hub's growth to 105 this year.
The expansion follows an $80 million Series B financing round in November 2021 and OTA Insight's acquisitions of Transparent and Kriya RevGEN.
The company has focused on expanding employment since the start of 2022, bringing its global headcount to 392 employees. It plans to fill another 150 positions globally in 2023.
Sean Fitzpatrick, chief executive at OTA Insight, said the company "has continued to experience rapid growth over the last year.
"The decision to significantly expand our Ghent office, which has always served as our innovation hub, is an essential step to support our growth trajectory and platform strategy."
The expansion comes with additional office space to accommodate new hires and the work experience, enabling employees to better serve the 60,000 hotels and short-term rental providers that work with OTA Insight.
Fitzpatrick added: "With this amazing new office space, we have the opportunity to grow our incredibly talented product, engineering, HR, and finance teams based in Ghent."
Peter De Moor, director of people and talent at OTA Insight, said: "Giving our customers and partners the technology, tools and support they need from excellent clients starts with hiring the right people and providing them with the space and culture they need to thrive.
"We keep our employees at the heart of everything we do, part of which is providing them with the means and environment in which they can be who they are and thrive.
"With this expansion, we can support our team with an improved office experience, while serving the needs of an industry that is hungry for new technology."