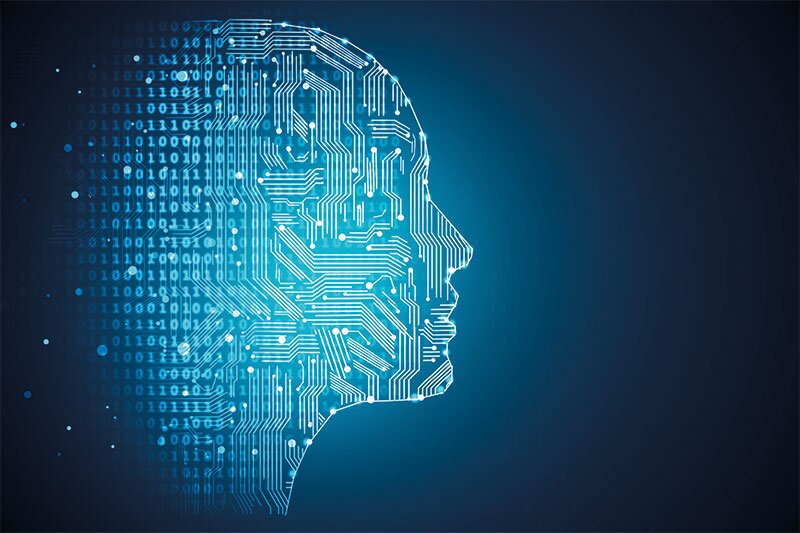 Mondee introduces AI-driven experiences to its marketplace
The platform incorporates global knowledge and local delivery to travel experts and influencers.
Mondee Holdings Inc. has announced the launch of 'Abhi', its mobile-first AI platform with multiparty conversational commerce fully integrated into the Mondee Travel Marketplace.
Using the power of multiple AI engines including Google Bard, OpenAI's ChatGPT and IBM Watson, Abhi offers users access to expertise and curation capability that saves them time by enabling them to efficiently book more immersive, hyperlocal and personalised experiences.
Abhi can engage in meaningful conversations, understand complex queries and offer comprehensive responses. The platform creates personalised, sophisticated travel guides based on users' interests, so they can immerse themselves while travelling like locals.
Abhi is the newest element of Mondee's overall offering to travellers and experts in the industry.
It accompanies features like TripBuddy, Mondee's conversational commerce platform where users can build itineraries in a live environment and collaboratively book travel among friends, family or co-workers.
For travel industry experts, its Fintech platform Mondee Marketplace is a secure, easy-to-use marketplace where all transactions are made using payment security tech. Marketplace is enhanced with actionable insights and a global inventory hub across all components of air, hotel and vacation rental accommodations, ground transportation, cruises, tours, packages, activities and events.
"We are [...] providing travel influencers, local experts and agents with unprecedented access and complete travel content in our unified Marketplace," said Prasad Gundumogula, founder, CEO and chairman of Mondee.
"Furthermore, Mondee extends our offerings to organisations and nonprofits, providing them secure and economical travel solutions that can serve as leisure travel incentives, or membership benefits to their members or employees.
"Moreover, through their affiliated organisations and travel expert connections, travellers have access to a broad range of travel options at significantly discounted negotiated rates below those available on public travel sites."