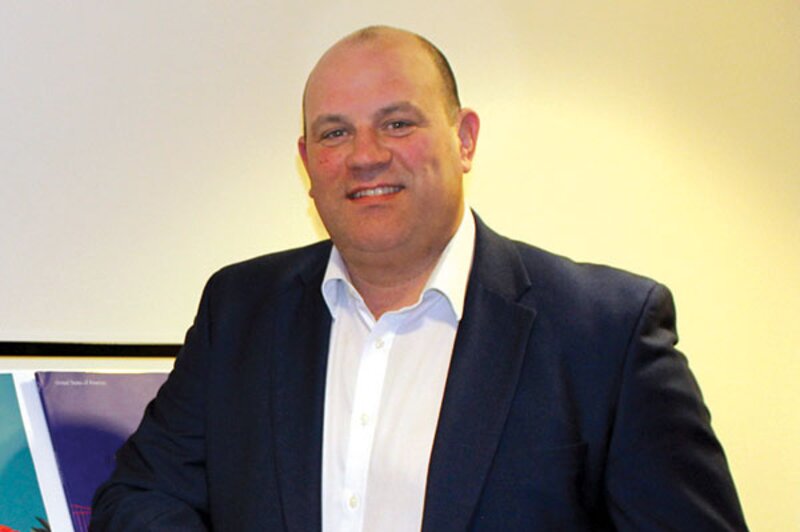 Travel start-up Inspire My Holiday appoints Andy Freeth as non-executive director
Former If Only and Travel 2 boss joins recently launched travel inspiration platform
Former If Only chief executive Andy Freeth has joined travel marketing brand Inspire My Holiday.
He becomes a non-executive director and is tasked with helping founder Olly Lomas and the team raise awareness of the brand and offer strategic guidance.
The online platform was launched last September as a method of inspiring holidaymakers on where to travel next.
It drives web traffic for tailormade and mainstream operators, cruise lines, tourist boards and hotels.
Visitors to the site are anticipated to reach more than 530,000 over the next 12 months and will also see numerous enhancements to the consumer experience.
The business has already partnered with brands such as Tui, One&Only Resorts, JA Resorts, Value Added Travel and Aurora Expeditions.
Freeth, who left luxury operator If Only in July after two years, said: "Olly and the team have got a great business and I look forward to working with them to achieve their goals and to continually enhance the site.
"Olly's passion, product knowledge and work ethic are exceptional and I'm confident that together we can deliver many travel partners web traffic at a reasonable cost. I look forward to speaking to new partners on this project over the coming weeks."
Lomas said: "I have known Andy for many years, he brings a wealth of experience in growing businesses and has a great energy.
"I know we will achieve great results with his help and have some fun along the way. We are delivering cost effective traffic to many travel brands and our unique search function is proving very popular with consumers and we are already seeing a high number of repeat visitors"
He added: "Unlike other web marketing platforms our search process is about the destination and brand not price.
"Consumers on average visit 38 websites to research and book their trip, with 48% of consumers spending longer planning their trip than they do on actually on it.
"These are frightening statistics and we aim to help customers reduce their research phase through a quick and structured search process."