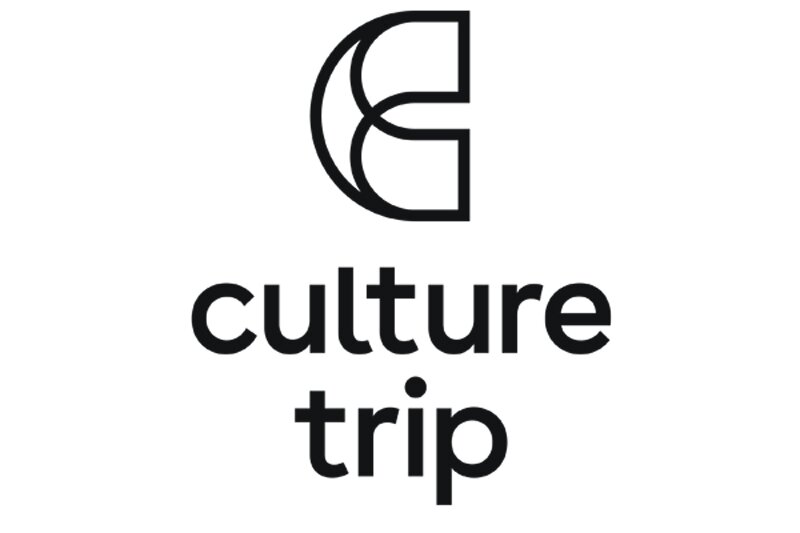 Culture Trip launches new platform to SPOTLIGHT branded destination content
Travel content specialist aims to showcase destinations to its 'experience-hungry' audience
Travel and tourism content platform Culture Trip has launched a branded hub for destination marketing organisations.
SPOTLIGHT will offer DMOs a "new and impactful" opportunity to "showcase their destination and connect with an experience-hungry audience".
The platform is a fully co-branded DMO hub that can be populated using bespoke, sponsored, and partner provided content or a blended content approach.
SPOTLIGHT will sit on Culture Trip's main site and offer video, written content, photograph, illustration, interactive maps, places to stay and experiences formats.
Culture Trip described it as an "interactive, fully modular space that can be uniquely customised to a brand, destination or marketing campaigns".
Kate Glover, the London-based firm's vice president of media sales, said: "Our team at Culture Trip is proud to launch SPOTLIGHT which offers an exciting platform for the amazing work of our global DMO partners and helps them tell their unique brand stories to prospective travellers who come to us for inspiration.
"SPOTLIGHT will provide DMOs with a brand-safe environment and a full suite of content opportunities, all reinforced by our award-winning storytelling capabilities.
"This will enable our partners to connect and convert at scale during a time which is ideal to showcase destinations while people are seeking travel inspiration and making plans to take their next trip".