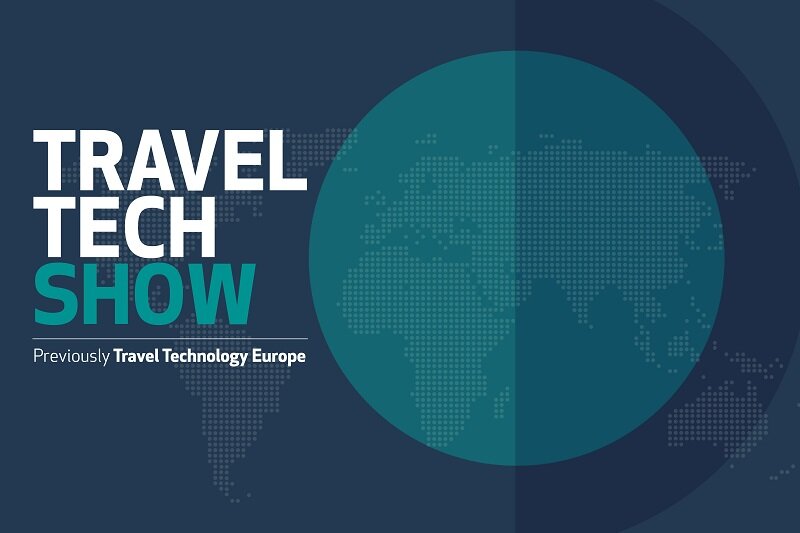 Agenda of 2021 TravelTech Show released
Two-day buyer-only event taking place in September
TravelTech Show, formerly Travel Technology Europe, has announced the agenda for its two-day 2021 event.
Discussions around the 'post-pandemic cloud', 'evolving technology' and 'emerging new travel trends' will be the focus of the global travel tech market.
The event, which is adopting a 'follow the sun' format this year to provide territory-specific content for buyers in Europe, Asia and North America, will take place virtually on September 14 and 15. It is the show's 18th edition.
Delegates at this year's buyer-only event can choose from three different streams – Process, Customer Journey and Innovation – enabling visitors to select the topics they are most interested in and giving them a tailored agenda to suit their business needs.
The Process stream is aimed at those most interested in efficiency and maximising revenue.
Marketers are targeted with the Customer Journey sessions focussed on latest strategies, recommendations, and inspiration.
And the Innovation segment will look at what's next in the future of travel tech and the trends that will shape the post-pandemic world.
Nimet Sayeed, event and commercial manager, said: "This TravelTech Show is the next stage of evolution for us and the industry and we're really excited at the prospect of delivering next-gen digital content to a global online audience of senior digital, marketing and commercial technology specialists to learn, grow, sell and buy from each other via an online platform."