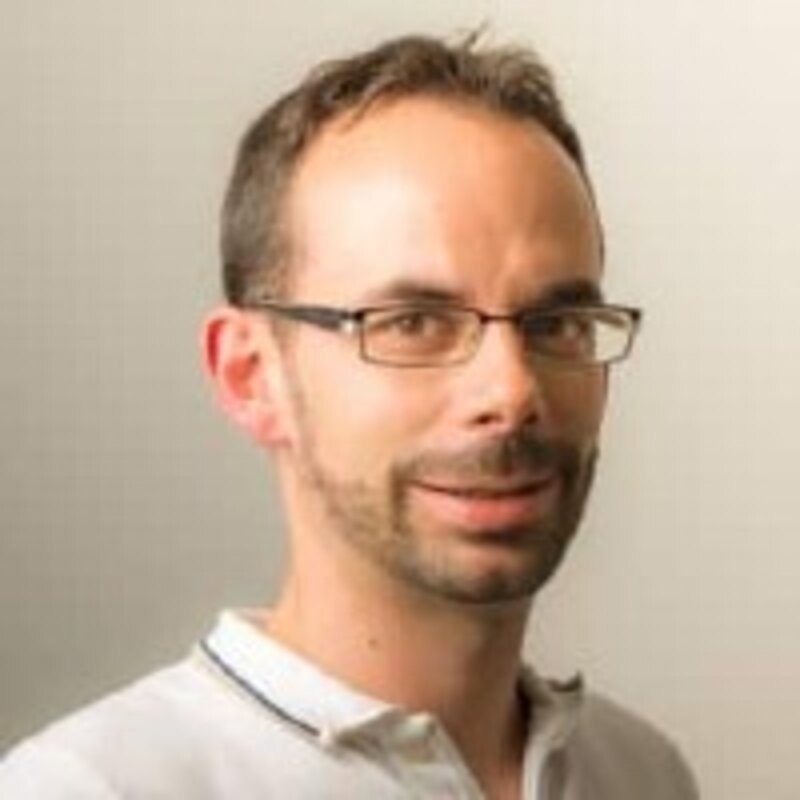 ITB 2023: Nezasa to showcase new group tours functionality in TripBuilder
The travel technology specialist says it is helping clients tap into a growth sector with more automated flexible solutions
Travel planning and retailing technology specialist Nezasa has added group tours booking functionality to its TripBuilder platform.
The technology enables travel brands to produce and sell group tours with less need for manual intervention and increased flexibility.
Nazasa says group tours are a growth market and thousands of companies worldwide are facing challenges in creating, selling and fulfilling trips to meet demand.
TripBuilder users can create and adjust itineraries to fit specific interests of a group, reuse elements of previous tours for new ones and mix inventory sources.
The system also allows for management of last-minute changes after the initial booking and provides a dashboard to view and manage all aspects of tours in one place.
"We are thrilled to be able to offer these new features to our customers," said Manuel Hilty, chief executive of Nezasa.
"Group tours are a popular and growing segment in the travel industry. Our mission is to help travel brands in creating more unique experiences in the most efficient ways possible, to support the growing trend towards more differentiation and uniqueness in this product segment."
Nezasa will exhibiting the new group tours functionalities at ITB Berlin in March 7-9 on stand 102 in hall 5.1.