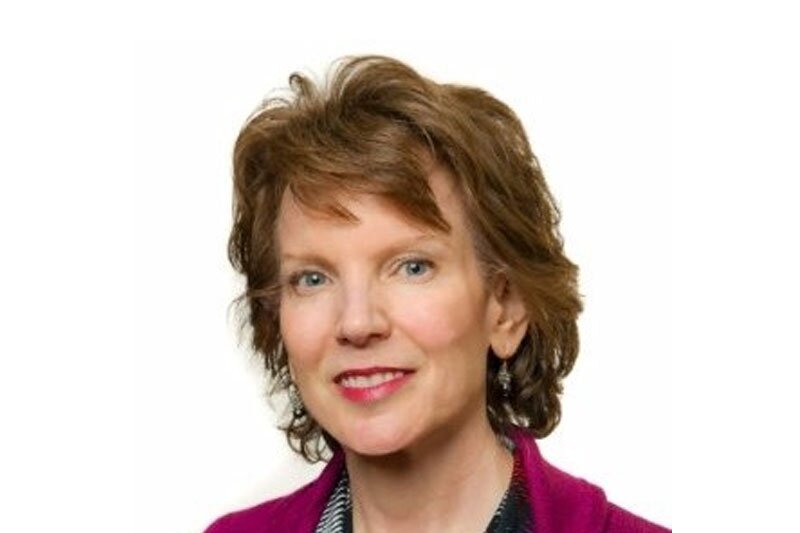 Guest Post: Why data is crucial to the success of travel companies post-lockdown
Brands that are prepared will reap the benefits of the return in demand, says ADARA chief marketing officer Carolyn Corda
Brands that are prepared will reap the benefits of the return in demand, says ADARA chief marketing officer Carolyn Corda
As countries 'flatten the curve' and loosen travel restrictions, we are starting to see glimmers of hope within the travel industry.
Flights between countries in Europe have started to resume, while hotels in the UK have opened their doors after the government relaxed protections earlier this month.
The UK has listed a full 72 countries from which, upon return, citizens do not have to quarantine for 14 days – and holidays are back on the summer plans of many.
Even for those unwilling to fly, services such as Eurostar and domestic destination holidays are a powerful temptation, as people enjoy their new found (relative) freedom.
Throughout EMEA, bookings for flights and hotels have increased exponentially following similar changes in COVID-19 restrictions in other countries.
According to the ADARA Traveller Trends Tracker, bookings for flights and hotels soared in Europe on July 6th – the same day that the UK government lifted blanket restrictions on non-essential overseas travel.
So how can brands ensure that their messages are getting in front of the customers looking to get away?
With the uplift in consumer demand in its relative infancy, airlines and hotels still have time to get themselves in a strong position to take a significant share in bookings.
Travel companies, going forward, must ensure they understand customer behaviour and intent by using customer data to identify changes in destinations and the length of stay.
This context can really fuel marketing campaigns and ensure that offers are compelling and relevant to their intended audience.
For example, the ADARA Traveller Trends Tracker shows that leisure bound flights with an advance of 0-15 days have soared since June.
On top of this, advances of between 16 and 60 day bookings are also rising, reflecting growing consumer confidence in the possibility of planning a holiday.
Travel brands should, therefore, use this information to target customers with offers to make the most of the rest of summer – and get a sense of where people want to go and why to really maximise chances of winning out on both shot and medium term bookings.
For instance, we know that outbound UK flight bookings from 19 July have been 80% concentrated in just ten destinations – showing that willingness to explore new and untried grounds is perhaps lower than might typically be expected as customers cautiously make their way back to travelling.
Tapping into this need to feel safe and secure while enjoying a break will be a crucial winner for many travel brands; while those marketing destinations outside the 'top ten' might want to consider how to reassure customers of their safety.
Customer data can also be used to track how people are responding to ongoing news events and whenever people are changing their booking habits.
Search data can give real time insight into changes wrought by news developments, while predictive intelligence can ensure that brands can respond to people in the right way in a given circumstance.
This is why it's crucial to have a robust external data source that can be coupled with internal data to paint a really rich picture of customer activity and intent.
Working with a data consortium like ADARA, travel companies can share and access anonymised data, which allows them to gain richer insights and signals that enable them to better understand their customers.
Travel brands cannot predict any second waves that trigger lockdowns and will undoubtedly disrupt the recent uptick in demand. But they can ensure they are putting their best foot forward to gain market share of the emerging recovery.
Brands that are prepared and data-driven will receive the benefits of the return in demand we're beginning to see now, and hope to see even more powerfully in the near future.
With consumers across EMEA slowly coming out of COVID restrictions, there may well be a pent-up demand to travel. In order to keep on top of these trends and to take advantage of any changes in demand, travel companies must ensure that they have the proper tools in place to remain competitive.