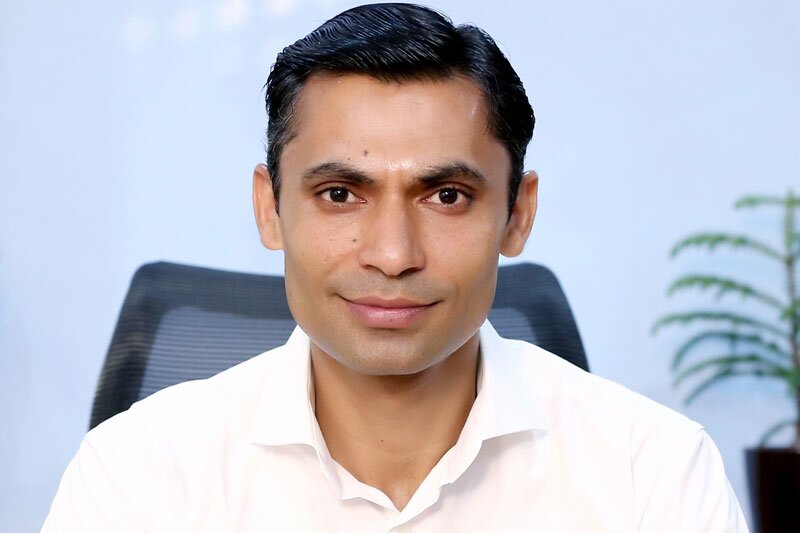 Guest Post: Transparency is key during data breaches
Bhupender Singh, chief executive of Teleperformance Digital Integrated Business Services on the importance of keeping customers constantly informed Continue reading →
Bhupender Singh, chief executive of Teleperformance Digital Integrated Business Services on the importance of keeping customers constantly informed
The Marriott International Group data breach exposed the records of 500 million of their customers. This data breach has left Marriott International customers around the world concerned about the safety of their personal information, including their passport details and account information. To keep customers up to date, the company has set up a website to give affected customers more information. It will also offer customers in the US and some other countries a year-long subscription to a fraud-detecting service.
In the last 6 months, over 4.5 billion customer records were compromised in 945 data breaches the world over. In light of these data breaches, it is imperative to ensure customers are constantly aware of the status of their personal information and what their next steps should be. Next-generation technologies, such as automation and Artificial Intelligence (AI), can speed up this spread of information.
When companies suffer from data breaches, especially in the fast paced travel industry, transparency is key. It's important to put yourself in the shoes of the customer, especially when their passport information and account details could have been exposed to malicious actors. In today's digital age, this may lead to customer dissatisfaction being aired on social media, leading to further bad press for the company as well as loyal customers looking for alternate service providers.
An omni-channel approach must be taken here, with information being distributed across the different customer touch points to ensure full visibility for customers, including the next steps to mitigate damage in case their personal information has been exposed. In the aftermath of a data breach, companies can tap into innovations that, for example, recognise different customers' voices when they call, enabling them to predict the purpose of their call and automatically forward them to the most relevant department – streamlining the customer experience and saving them time.
This seamless service will enable them to focus on re-instating trust and providing robust advice to overcome the damage the data breach may have caused on customer loyalty.
Additionally, by focusing on boosting back office operational efficiency, front-line staff will be able to attend to a higher volume of customer enquiries. Not only can automation reduce the time of calculating payable compensation by 60 per cent, but it can also ensure that customer complaint handling is accurate. This in turn can mitigate customer dissatisfaction and alleviate customer concerns.
In a brand agnostic age, attention to customer care is more important than ever in order to ensure customer longevity, specifically in the aftermath of such an incident. As the lines between technology and travel increasingly blur, hotels need to prioritise providing efficient and hassle-free booking options to stay ahead of agile start-ups and tech giants. Innovative technologies such as artificial intelligence (AI) and automation can be utilised in order to achieve this, in their ability to drive accuracy and productivity for front-line staff.
For instance, if a $600 hotel rate is mistakenly entered as $60, most travel service providers would typically feel obliged to honour the advertised rate, which in turn, could severely impact profits. Disclosing the error to the customer could result in discontent, and at worst, impact brand reputation.
However, next-generation automation solutions can significantly reduce this risk by reading data off any source, using AI to process business rules, capture relevant information, accurately upload it, perform company and property-specific calculations and output the resulting data into client reservation systems. Deployment of such solutions can positively impact cost and time-to-market, driving an on-average 30 per cent improvement in productivity, while reducing the risk of manual errors by up to 90 per cent.
In an 'always-connected' world, customers expect fast and accurate results, real-time access to updates, smooth transactions and a service that always delivers. Through automation, hotels can ensure that they provide the highest level of service, using the most reliable and cost-competitive data available. During busy travel periods – but also in the aftermath of a cyber-security crisis – attention to customer care is more important than ever in order to ensure customer longevity and remain relevant in the ever-shifting travel space.