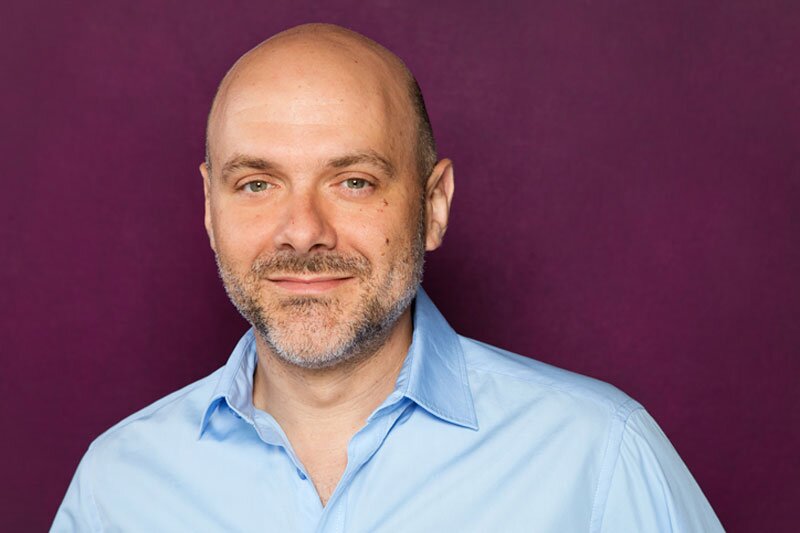 Guest Post: How AI will change the travel industry in the coming decade
We are still at the beginning of discovering the possibilities, says HolidayPirates chief executive David Armstrong
We are still at the beginning of discovering the possibilities, says HolidayPirates chief executive David Armstrong
Artificial intelligence (AI) has the ability to sort through vast amounts of data quickly and accurately, and, as it continues to improve, it will become an increasingly reliable and attractive business solution for all sectors. In the travel industry specifically, artificial intelligence could be revolutionary. There is an opportunity to dramatically improve what is usually a complicated and stressful experience, by modernising the industry and delivering a smoother experience for all travellers.
It's fair to say that the information available to holidaymakers today is quite overwhelming, and it can take a lot of time and effort to find what is relevant and fitting to the trip they have in mind. From a romantic weekend away to a half-term holiday with the kids, finding the most convenient flight, comfortable accommodation, best restaurants, and suitable activities has become a stressful and inconvenient task to many.
If used correctly, AI could help ease the information overload that many holidaymakers face, by providing personalised offers, content, customer service support, and sentiment analysis.
And it's worth doing: a recent report by Mindtree Consulting showed that 88% of customers agree that they are more loyal to travel providers that offer them relevant, personalised information. AI's marketing potential for attracting and retaining customers by 'learning' about their preferences and proposing corresponding offers, it seems, is undeniable.
AI can also unlock a world of benefits for travel providers. The technology can harness streams of data from users, such as travel history, social activities, and geographic locations, to formulate suggestions for holidays based on interests and preferences. It can deep-dive into customers' interests and inclinations, providing holiday choices and experiences that feel personalised and tailored.
On a broader level, AI can also help tackle the issues of overtourism that many popular travel destinations are suffering from – such as the cities of Venice or Barcelona – by recommending unique experiences which direct tourists away from these areas, whilst also remaining relevant to their travel needs and desires.
By providing personalised holidays to customers, we will also see travel operators become trusted advisors, something that is currently reserved for friends and family, recently confirmed by a 2019 survey by Icelandair, which found that 49% of holidaymakers seek advice from friends and family for travel inspiration. It is worth noting, though, that the success of this happening will depend entirely on a company's ability to gain and maintain the trust of their customers, to allow for the continuous collection of data.
Trust and loyalty will definitely grow in the next decade, in part due to the development of chatbots. These are expected to become ubiquitous in travel enquiries, dramatically reducing search time as well as efficiency. Holidaymakers will be able to ask a bot for information on available flights or accommodation without even triggering a search.
Bots also have the ability to scale their activities. The days of a congested customer service line will be long gone, with bots handling the majority traffic of incoming requests with accurate and up to date information. And when it comes to sentiment analysis, it's clear that AI will upscale the amount of data that a company can process and react to based on its findings.
Some could view with diffidence the prospect of machines analysing our travel habits, and worry that they could possibly narrow their options or present skewed results. The truth is that we are still in the process of discovering the full potential of artificial intelligence's ability to make decisions based on large quantities of data that are expected to carry the nuances of people's personal preferences, but that is what developments during the next decade will allow us to understand and perfect.
The bottom line is that, when it comes to holiday planning, AI will save holidaymakers plenty of time when searching for inspiration and deals. Travel companies, on the other hand, will be able to better understand how to reflect and adapt to a customer's needs, being able to offer tailor-made holiday experiences to their clients.