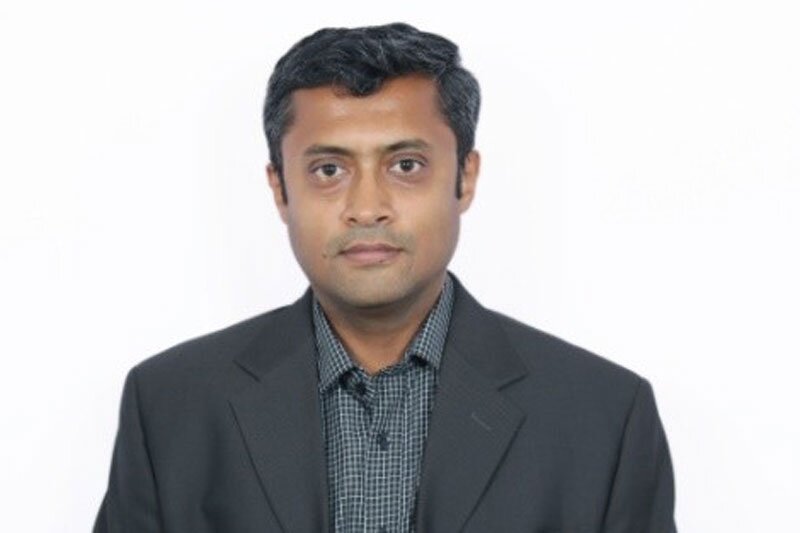 Guest Post: How AI is transforming travel
Sunil Bannur of Sonata Software on the rise of the robots
Sunil Bannur of Sonata Software on the rise of the robots
According to Forrester, 70% of enterprises are expected to embrace AI [Artificial Intelligence} in the next 12 months*.  Within the Travel & Tourism sector, on a day-to-day level, AI is seemingly everywhere.  From mapping apps and voice assistants to mobile travel apps that make online booking a breeze, the use of AI is pervasive, though most of us probably aren't aware of its presence.
For years, online booking has made searching the web for a holiday, flight or hotel easier, transforming the way most of us had previously researched for vacations.  And now, even the days of days of 'click-type-tap' could soon be behind us with AI about to take the stress out of all the decision making.
Customers expect travel experiences tailored around them and AI technology is already helping us to predict customer preferences, personalise services, propose the ideal bookings and manage pre-trip and in-trips requests, all automatically, by sifting the masses of information garnered from the digital interactions we have with a business.  The AI bots continually learn and improve from their interactions with us, building the knowledge to create the perfect personalised holiday, and are doing this far better than any travel agent could.
Chatbots are revolutionising online customer service and there is already widespread use of them on social media platforms, messaging apps and digital assistants like Amazon's Alexa or Microsoft's Cortana.  Customers can get immediate responses to questions that travel agent representatives may not have the answers to as readily.  In years to come we can expect to see some ground-breaking innovations.
Chatbots will be incorporated into vehicles to act as tour guides that answer questions from holidaymakers.  Or giving suggestions or ideas for an excursion or restaurant or activity when you are in the resort. Virtual AI assistants have been surfacing all over the world and we can expect to see better and more advanced versions that will provide us with automated real-time help.  These Virtual AI assistant/auto ticketing machines will answer frequently asked questions or offer directions as well as dispense travel tickets, with the AI machines learning from each human interaction to further broaden their knowledge to improve the accuracy of their responses.
Fingerprint and facial recognition, familiar to most of us on our smartphones, will see AI and biometrics deployed in airports to make travelling a seamless experience.  Blockchain, the digital ledger technology, with AI could allow travellers to move transparently through airports and border and customs checks without having travel documents scrutinised at numerous stops.  Some airports already operate facial recognition cameras for boarding flights.  Biometrics would also allow customers to pay for their visits to restaurants, duty free or other facilities using facial scans.  In other instances, AI has been used to intelligently pick the kinds of meals travellers enjoy on different flights.  Taking into account things like the destination-mix, flight times, time of day and seasonality, operators can pinpoint the meals we like and reduce food wastage.
AI is already being deployed in other sectors to interrogate massive data sets to pull out information that assist in making business decisions about product offerings and pricing.  AI will help travel companies better understand where we like our holidays, who likes what kind of holiday or when we like to go.
The travel industry is being transformed by AI with ever more impressive uses of the technology that will benefit both travellers and the industry.
The robots are coming.