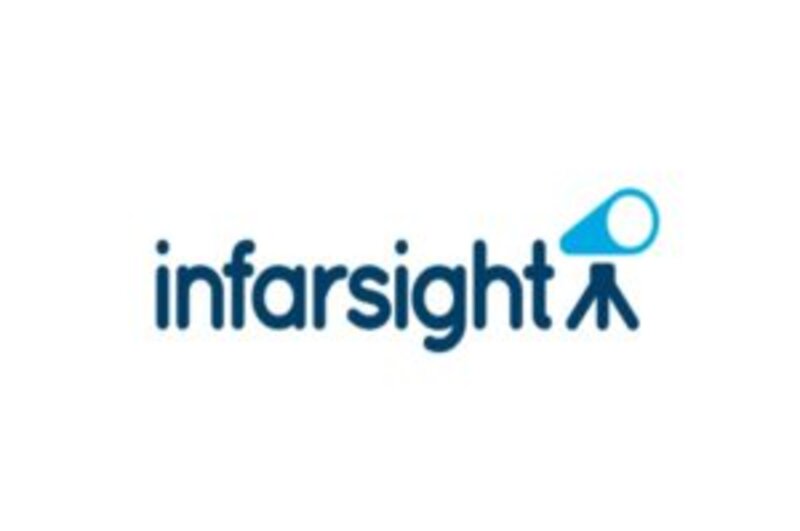 TTE 2020: Infarsight targets Indian universities to meet clients' tech skills needs
TTE exhibitor found new talent pool in Indian University grads
Intellectual property start-up Infarsight is to tap into tech talent being produced by Indian universities as it helps clients find staff.
The company works to create and develop intellectual property for clients.
---
More: Travel Technology Europe 2020: Preview
TTE Preview: Exhibitor Profiles
---
At this week's Travel Technology Europe it will announced it is launching a new delivery model by breaking into the talent pool available through leading technical universities in India.
The universities and Infarsight are partnering to create a new "University Delivery Model" to fill industry needs with qualified students.
Infarsight claims many travel and retail customers outsource work to large technical companies who look to universities to source problem-solving students.
The 'University Delivery model' aims to give companies access to university students who are working on research or perusing post graduate studies.
Students with varying degrees from a master's degree, a PhD and post-doctoral students will all be included.
Infarsight says the "win-win model" will offer affordable research and development and prototyping for its clients, with customers receiving high quality work and students receiving exposure to real life product development.
Free registration to attend TTE on February 26 and 27 at Olympia in London is available here: