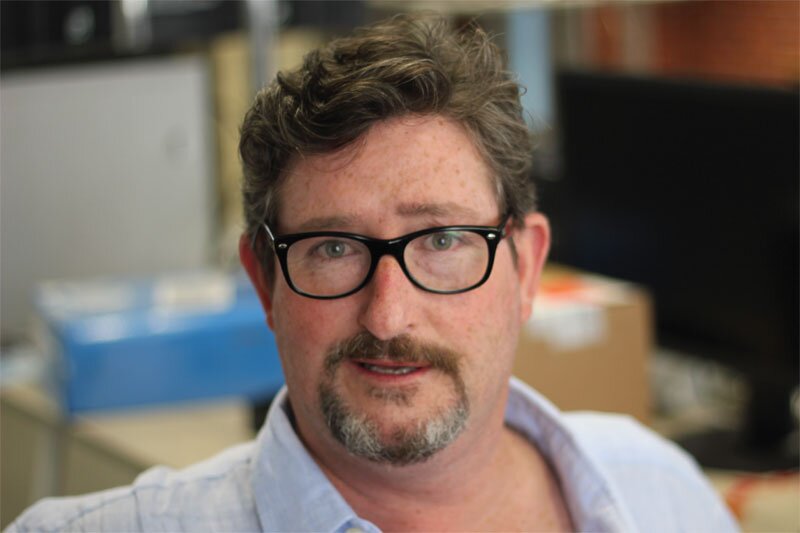 Company profile: Trippki hopes crypto currency will revolutionise loyalty schemes
Loyalty schemes, in their traditional sense, are a thing of the past, argues the founder of Trippki. Continue reading →
Loyalty schemes, in their traditional sense, are a thing of the past, argues the founder of Trippki.
Instead, his company is trying to take on the big online travel agents (OTAs), cut commission rates and give guests an incentive to continue booking with their preferred hotels.
Once guests who have signed up with Trippki have completed their stay, they receive a kickback in the form of the native Trippki token, a crypto currency known as TRIP.
TRIP are reward point tokens which can be spent or traded at the owner's discretion. Each token is recorded in Trippki's rewards ledger which means users can build a reputation on the platform and with specific hotels. Trippki says this gives the traveller freedom at the same time as enabling hotels to tailor specific offers to customers.
"We wanted to create a business whereby we could disrupt the large OTAs and create a system between hotels and consumers", said Edward Cunningham, founder and chief executive of Trippki.
"We hope that by using Trippki they will reduce commission. We don't have the budget of the big OTAs or their incredibly sophisticated use of SEO, but hotels are desperately wanting to break the stranglehold the OTAs have on them.
"The one way to do that is through the blockchain.
"OTAs are taking a huge commission to process the bookings but by having the blockchain it allows us to bootstrap our system and encourage fairer commissions for hotels to pay.
"We are going to create a hotel marketplace by reaching out to the consumers and creating a direct relationship."
While Cunningham suggested the giant OTAs, including sites like Booking.com, take as much as 30% in commission, he sais Trippki takes 2.5% "to help keep the platform running"
A further 5% to 10% is given back to the guest in TRIP tokens, which can be spent on hotel stays or exchanged for Bitcoin and converted into cash.
Customers can also earn additional tokens by writing reviews and is targeting the travel blogging community and offering hotels the carrot of more guests and lower commission to get their backing.
But Cunningham warned that loyalty is also down to good experience. "Points aren't going to keep customers coming back," he said.
But he said TRIP tokens, which he says have more flexibility than traditional loyalty points, will catch on in the digital age. "Over time, consumers will decide which one they want to go for," he said, adding: "Once people realise that they can earn token with value that should drive people to the system. It sounds simplistic and, in some ways, it is.
"Customers in the last five or ten years are having their data taken from them and they are not getting anything for it. People are becoming more aware every day that data is worth something. As soon as they can realise that they can be rewarded for simple tasks, they will start to be levitated towards this channel.
"It could go mainstream."