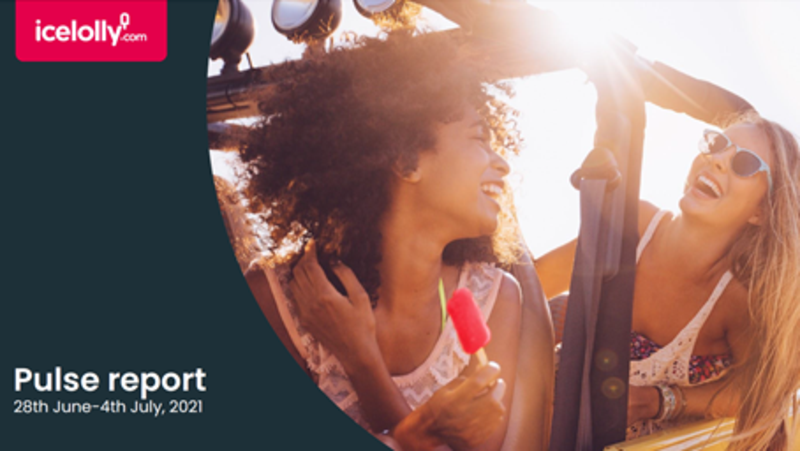 Icelolly.com Pulse: Majorca consolidates lead as most searched destination
Biggest weekly search share gain was for departures in June 2022
Majorca has emerged as the big winner of the UK's expanded green list of countries offering quarantine-free travel this summer.
The ever-popular Balearic island saw it consolidate its search share lead which increased in the week to July 4 by 25%, according to icelolly.com's latest Pulse survey.
The holiday comparison site saw Malta search share dropped, following confirmation that UK visitors aged 12-plus would need to show proof of full vaccination to enter the country.
Outside the top 10, search share for the Larnaca area of Cyprus grew by around a third, the  largest gain for any destination inside the top 30.
Share of search shifted slightly away from July and into the following months up to October 2021. The biggest share gain was for June 2022, which was up nearly 50%, week-on-week.
Chris Webber, head of travel deals at icelolly.co.uk, said: "Green list destination and summer holiday favourite Majorca continued to dominate both searches and bookings over the past seven days.
"Around seven in 10 bookings were for summer 2021 travel as those eager to get away this summer head for the Balearics and, to a lesser extent, other green list destinations like Malta and Barbados.
"In UK search we've seen a big share increase for those generic UK searches, with people adopting an 'anywhere rather than somewhere' mentality as UK inventory books up for summer stays."