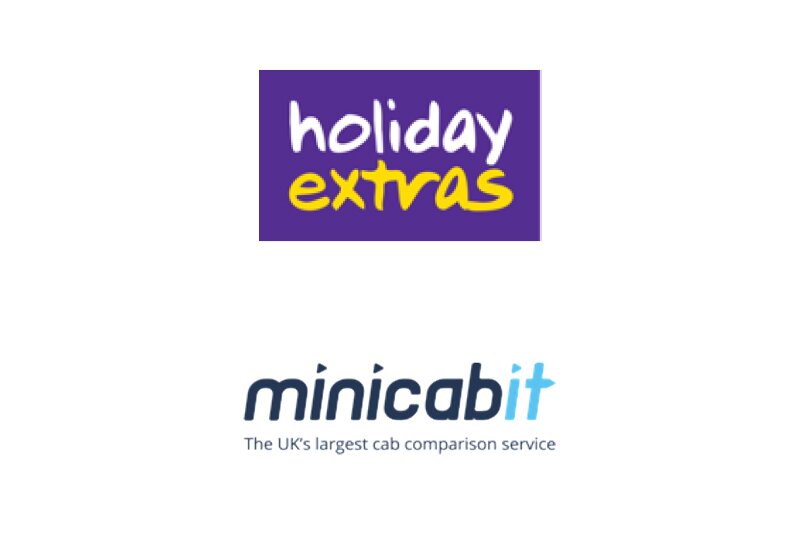 Holiday Extras airport transfers service to be powered by minicabit
The private taxi comparison site will help customers conduct more research to save time and costs
Private taxi comparison site minicabit will distribute airport transfers through leading airport parking, hotels, lounges and ground transport retailer Holiday Extras.
The partnership comes after a successful trial period last year saw the minicabit platform fully integrated to provide service from 800 operators in 55 UK towns and cities.
Holiday Extras will also benefit from minicabit's integrations with nine cab dispatch software systems and its portal that supports fleet operators with no technology of their own.
A Holiday Extras consumer survey found over half of customers are looking to do more research when booking their trips to save month.
Amer Hasan, chief executive of minicabit, said: "With higher cab fares due to fuel price increases and an industry shortage of cab drivers, we're excited that Holiday Extras' customers can save cost and time leveraging our UK wide cab network, optimised for price, availability and service quality."
Morwenna Lindsay, ground transport Lead for Holiday Extras, added: "We're looking forward to the year ahead as travel continues to bounce back.
"Our partnership with minicabit helps us to delight more customers in the first and last mile of their experience with us, which means less hassle and more holiday for them."