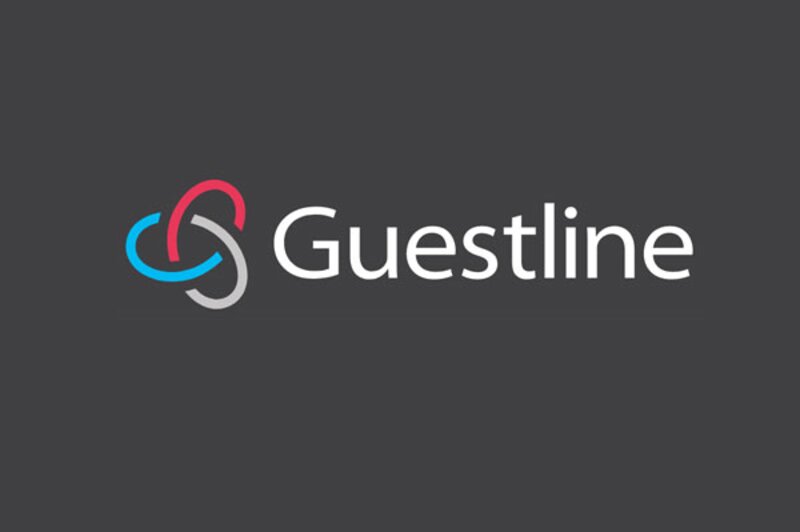 Guestline acquires hospitality point-of-sale tech developer Newbridge Software
The cloud-native IT will continue to be offered as a stand-alone product as well as integrated with the Guestline platform
European hotel software platform Guestline has acquired point-of-sale IT developer Newbridge Software.
The cloud-native electronic point of sale (ePOS) software company provides the tills and software to operate bars and restaurants.
Guestline said Newbridge will continue to operate as a separate division within the group.
It added the acquisition "strengthens Guestline's software platform that already provides distribution, guest experience and operations software and payments to hotels across Europe and Asia".
Newbridge's ePOS software will allow Guestline to offer customers a leading solution, fully integrated into Guestline's platform.
Andrew McGregor, chief executive of Guestline, said: "We set out to build the most comprehensive and feature rich platform that enables independent hotels and hotel groups to operate more efficiently and profitably across sales, distribution, guest experience and operations.
"Enhancing our ePOS capabilities has been a strategic focus for Guestline and we are excited to take the next step towards realising that ambition with the acquisition of Newbridge, which is a key part of the hospitality technology ecosystem.
"The team's knowledge, expertise and feature rich software were all critical factors for us during the acquisition process. We look forward to working with the Newbridge team to help them expand their market reach and continue their stellar growth."
Cameron Thomas, managing director of Newbridge Software, added: "I am very pleased for both our customers and our staff that with Guestline we have found the right partner to secure a strong future.
"Guestline's expertise, scope of operations and position in the market will offer Newbridge Software an exciting, new opportunity to continue to grow and prosper, which I, along with my Newbridge colleagues and new Guestline colleagues, am very much looking forward to being a part of."
Newbridge, which was established in 2016, helps stand alone and group operators including hotels manage their bars and restaurants.
Its stock and staff management modules deliver revenue and profit reporting alongside table ordering, loyalty and promotions functionality, to enable operators to manage restaurant and bar operations more efficiently.
Its software will be offered stand-alone or as part of Guestline's cloud platform into which it will be fully integrated.