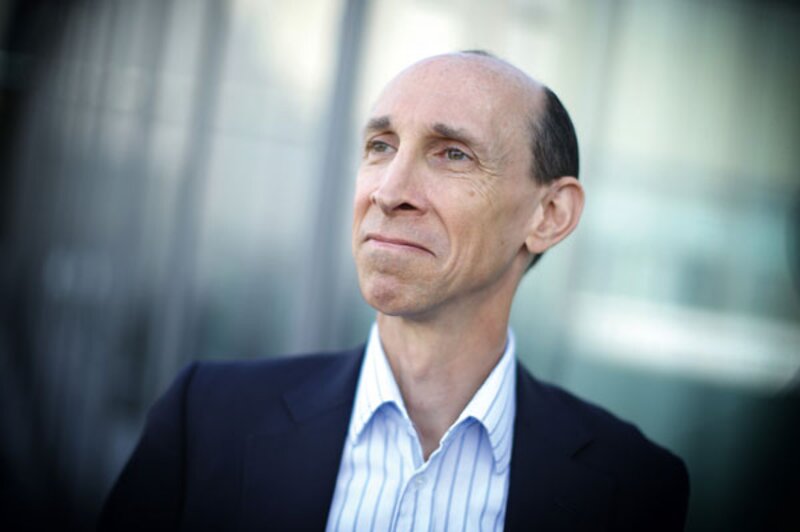 EDeams ODIGEO progressing at 'brisk pace' as post-pandemic recovery continues
European OTA giant and Opodo parent reports half-year trading numbers
Strong travel recovery has seen European-based OTA eDreams Odigeo trading 48% above 2019 pre-pandemic levels in the half year to September 30.
Overall bookings reached 8.6 million, 50% above the same period in 2021.
This came as the group's 247 websites in 44 countries increased subscriber levels to its eDreams Prime platform by almost one million to hit 3.6 million.
The increase was achieved against the backdrop of the Omicron variant at the start of the year, war in Ukraine, high inflation and a market described by the company as still below pre-Covid levels.
Numbers are projected to double to 7.25 million subscribers by March 2025 with earnings [ebitda] of €180 million.
Overall bookings for October and November are 45% ahead of pre-Covid levels, despite "macro-economic headwinds".
The Opodo parent company reported a first half profit of €34.5 million, up 78% year-on-year.
It is "progressing at a brisk pace" with the expansion of its global workforce, which will grow by 50% "to further fuel its long-term growth as a subscription business".
However, the higher investments in personnel and the effects of foreign currency exchange resulted in higher fixed costs.
Chief executive Dana Dunne said:"We are delighted to deliver another solid set of results, which continue to demonstrate that our subscription model is breaking the mould and revolutionising the way people book travel.
"Our successful transition from a transaction-led business to one primarily based on subscriptions is once again reflected in the continued and strong growth of our subscriber base, which has now topped 3.8 million members.
Exactly one year ago, we set ambitious goals for ourselves: exceeding 7.25 million Prime members and €180 million in cash ebitda by 2025.
"Throughout the last 12 months, we have made excellent progress towards these and our performance in the first half of the fiscal year shows that we are well on track to deliver on our three-year guidance, as we have consistently done."
He added: "Looking at the wider industry, travel has shown strong growth for decades, except during the global shutdown of Covid.
"Through economic downturns, conflict or even natural disasters, the leisure traveller has demonstrated their desire to keep travelling. Now is no different and we expect the resurgence to continue.
"eDreams Odigeo is trading 48% above pre-Covid levels and is therefore undeniably better positioned than anybody else to take advantage of this next phase with its focus on leisure travel and a proposition which delivers unbeatable choice and value to its customers."