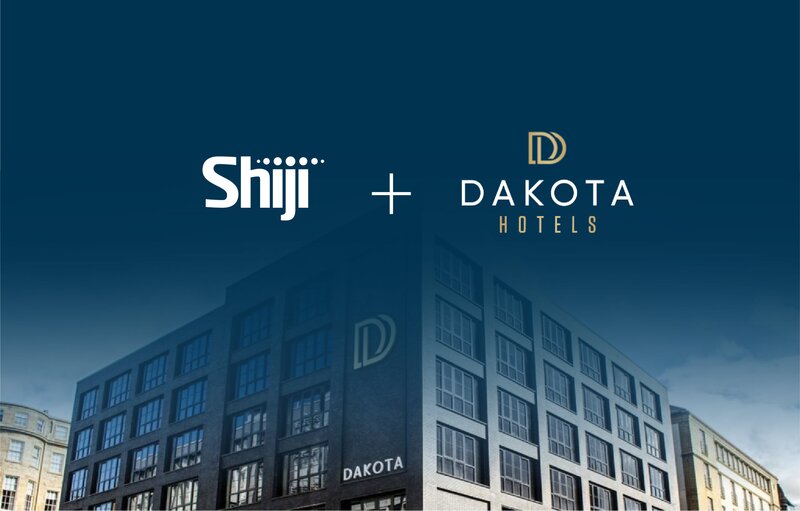 Dakota Hotels selects Shiji for property management and point of sales solutions
The luxury hospitality group will deploy the technology in its UK portfolio of five properties
by Aidan Poole
Dakota Hotels has chosen hospitality technology specialist Shiji to power the chain's properties with property management system (PMS) and point-of-sale (POS) solutions.
The luxury hotel group's board of directors selected Shiji to improve efficiency and guest satisfaction across its UK portfolio of five properties, including Dakota Edinburgh, Dakota Glasgow and Dakota Manchester.
Shiji Enterprise Platform for PMS and Shiji's Infrasys for POS will support the hotel brand's adoption of the most current technology on the market.
Dan Keeping, IT manager of Dakota Hotels, said: "We strive for ways to offer a better experience to our guests, as well as having a better understanding of their requests.
"In addition to it, having the ability to integrate our system with other third-party vendors and making sure that our technology stack meets the market's tendencies were factors that had an influence in our decision."
Implementation of Infrasys and the Shiji Enterprise Platform is scheduled to start this January and be completed by March of 2023.
Wolfgang Emperor, Shiji's senior vice president for Europe, Africa, the UK and Ireland, said: "Offering digital transformation solutions to our customers continues to be our top priority.
"Through this new partnership, we are set to strengthen Dakota's technology stack with solutions that help them offer even better experience to their guests."
Shiji has over two decades of experience with hospitality solutions and has been growing its POS and PMS solutions across the globe, continuing this push across the UK.